How To Prepare Your Room For Interior Painting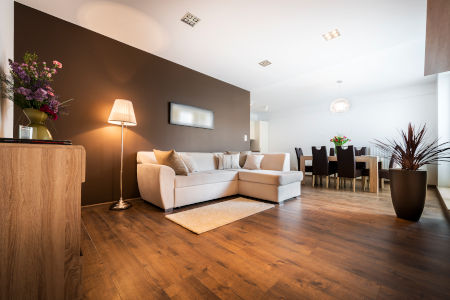 If you're ready to transform the whole mood of your home with a fresh coat of paint, our professional interior painting service is the perfect fit for you. Whether you're looking for a whole home makeover or you just want an accent wall or two for some added flair, hiring a reliable painting contractor will do wonders for the overall look and feel of your home. Our interior painting experts are eager to help you realize your vision in its entirety, and once you're all set on the color and style, all it takes is a few steps of preparation to get the process started!
Types of Interior Painting
Whole room painting: Giving a whole room a fresh coat of paint is an amazing way to change the atmosphere of the space, and even a subtle color change can make a world of difference. The right color for a room creates the perfect backdrop to really make your furniture and home decor shine, and there's a color out there for every mood. Whole room painting is one of the easiest ways to update a space that feels stale or outdated, and the process is pretty easy, too!
Accent wall painting: Accent walls give a room personality and an excellent focal point. Bright, bold colors can make your home decor really pop with the right color scheme, and darker tones can create a dramatic contrast to draw attention to areas you'd like to show off. With just the right color in just the right place - and, of course, the right painting contractor - even just a single accent wall can add so much life to your home.
The Process At A Glance
There are two key components when it comes to preparing a room for painting. The first is to remove everything from the area, whether furniture, decor or any pets or children. The second important step in room preparation is to make sure that the walls are thoroughly cleaned and free of holes or blemishes so that the paint can go on smoothly and adhere properly.
Here's the room preparation process at a glance:
Remove all furniture that can be fully removed from the room or area
Push any furniture that cannot be fully removed to the center of the room
Cover the furniture and floor with a drop cloth or plastic sheet for protection
Remove any wall decor as well as wall plates from light switches and outlets
Fully clean and dry any wall to be painted
Patch up any holes or blemishes on the walls for a smooth finish
To get in touch with a reliable painting contractor that specializes in interior painting, give Colorworx Painting LLC a call at 407-717-7142 today!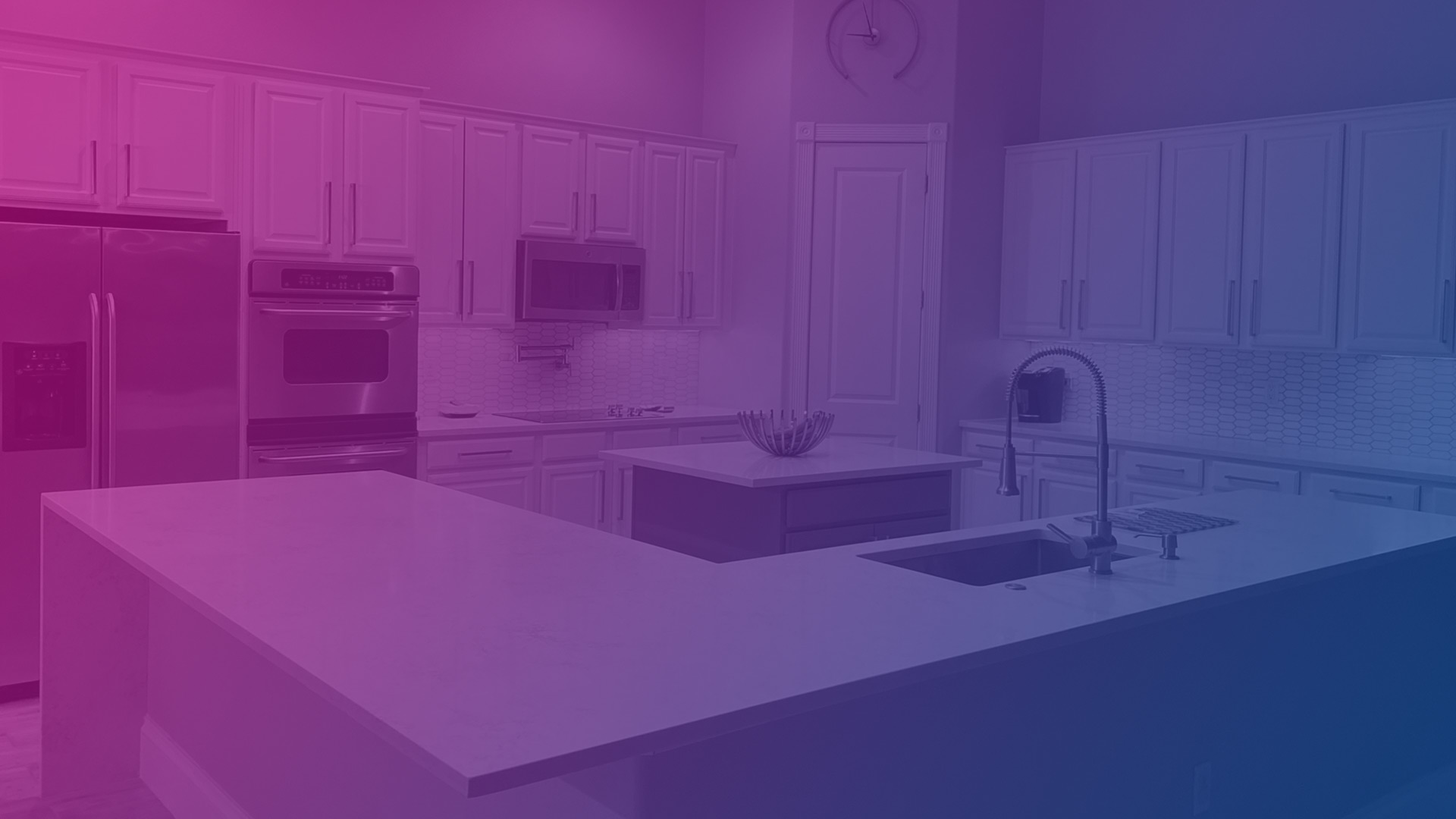 CHECK OUT OUR RECENT PROJECTS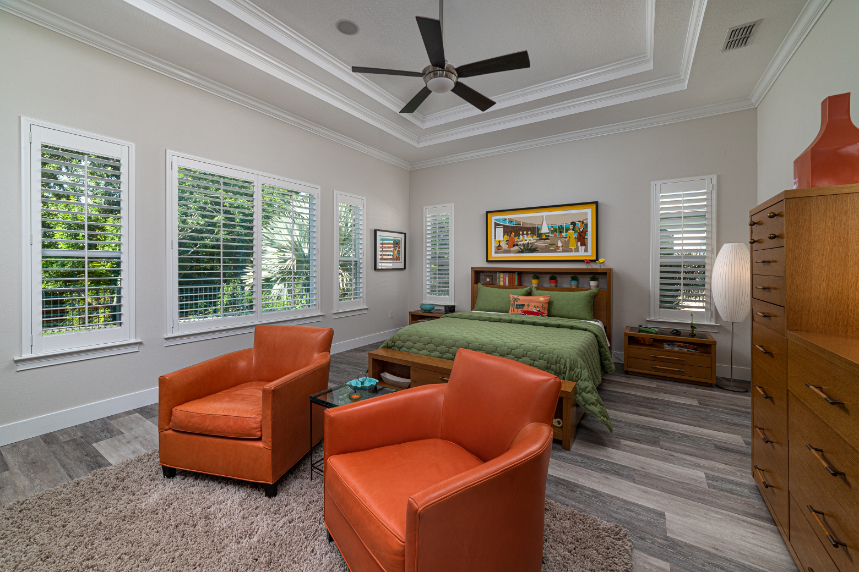 Transforming a space with interior painting is a powerful way to reflect one's personal changing style and create a vibrant atmosphere that truly feels like home. The beauty of interior painting lies in its ability to breathe new life into a room, infusing it with color, […]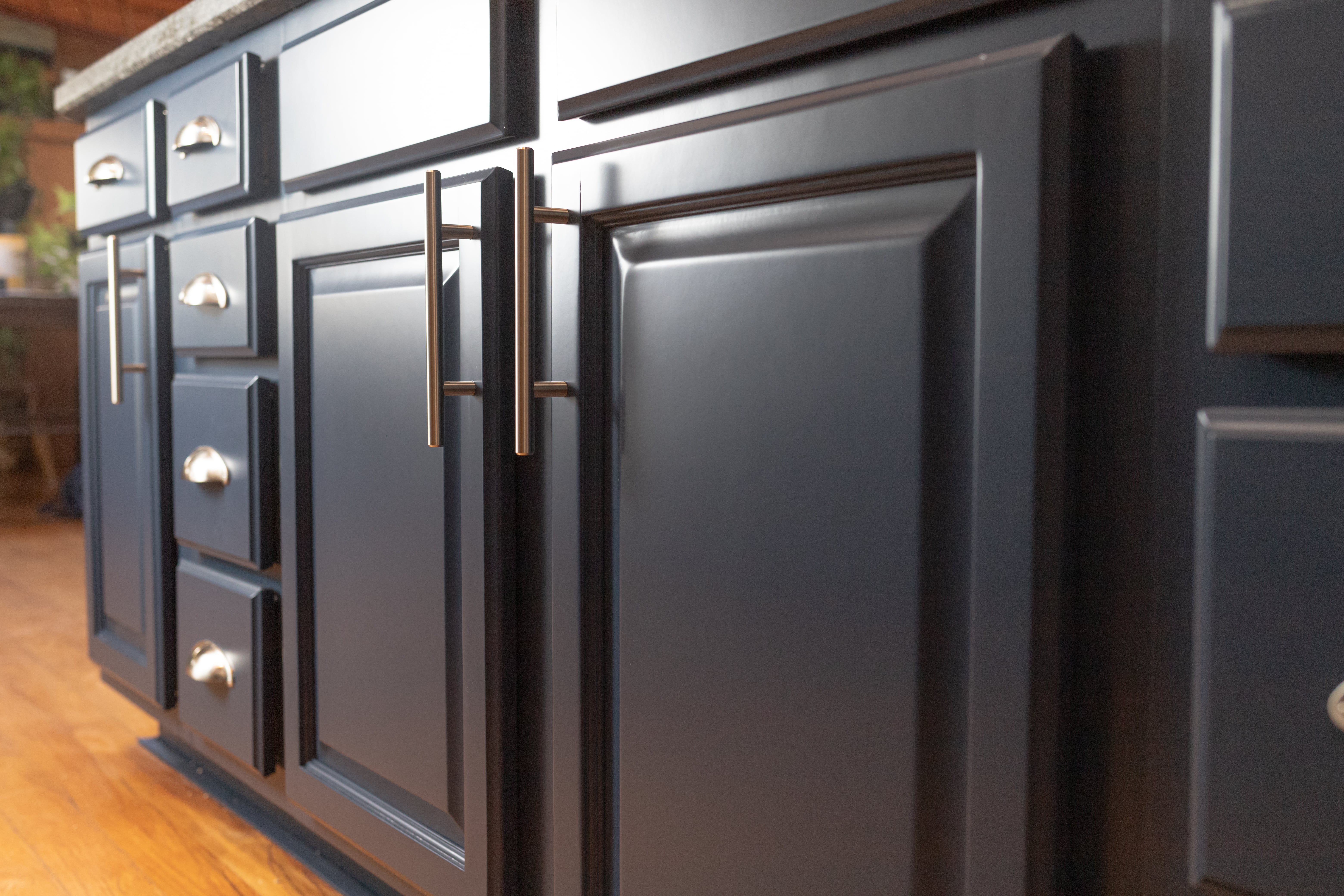 To find a log cabin in Florida is rare, so when we were given the opportunity, we were beyond excited. It was truly an honor to have worked on such an amazing home. This client was ready for a kitchen refresh with cabinet painting and refinishing. […]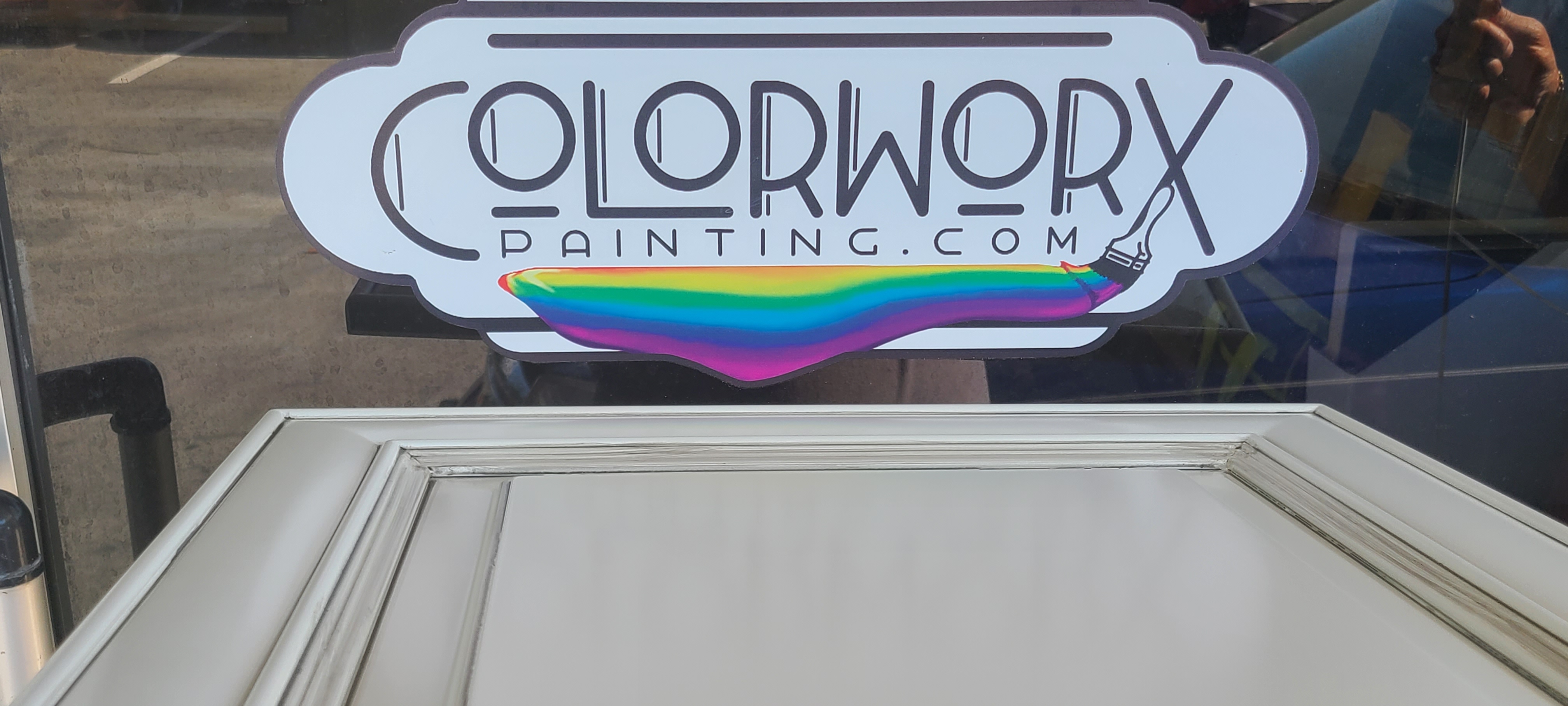 A kitchen refresh can completely transform the heart of your home without the need for a complete remodel. Cabinet painting and refinishing is a great way to give your kitchen a new look without the cost of replacing the cabinets entirely. A fresh coat of paint […]
ARTICLES
Enhancing Your Home's Exterior with Professional Pressure Washing

The exterior of your home is constantly exposed to the elements, which can lead to the accumulation of dirt, grime, mold, and other unsightly substances. Over time, this can diminish the overall appearance of your property. Professional pressure washing offers an effective solution to revitalize and […]

Dealing With Stucco Cracks After A Hurricane

In the aftermath of a hurricane or any severe weather event, one of the first things that happens is an assessment of the damage. Fortunate homeowners come out of it completely unscathed, if not for some cracks and leaks to contend with. While this is much […]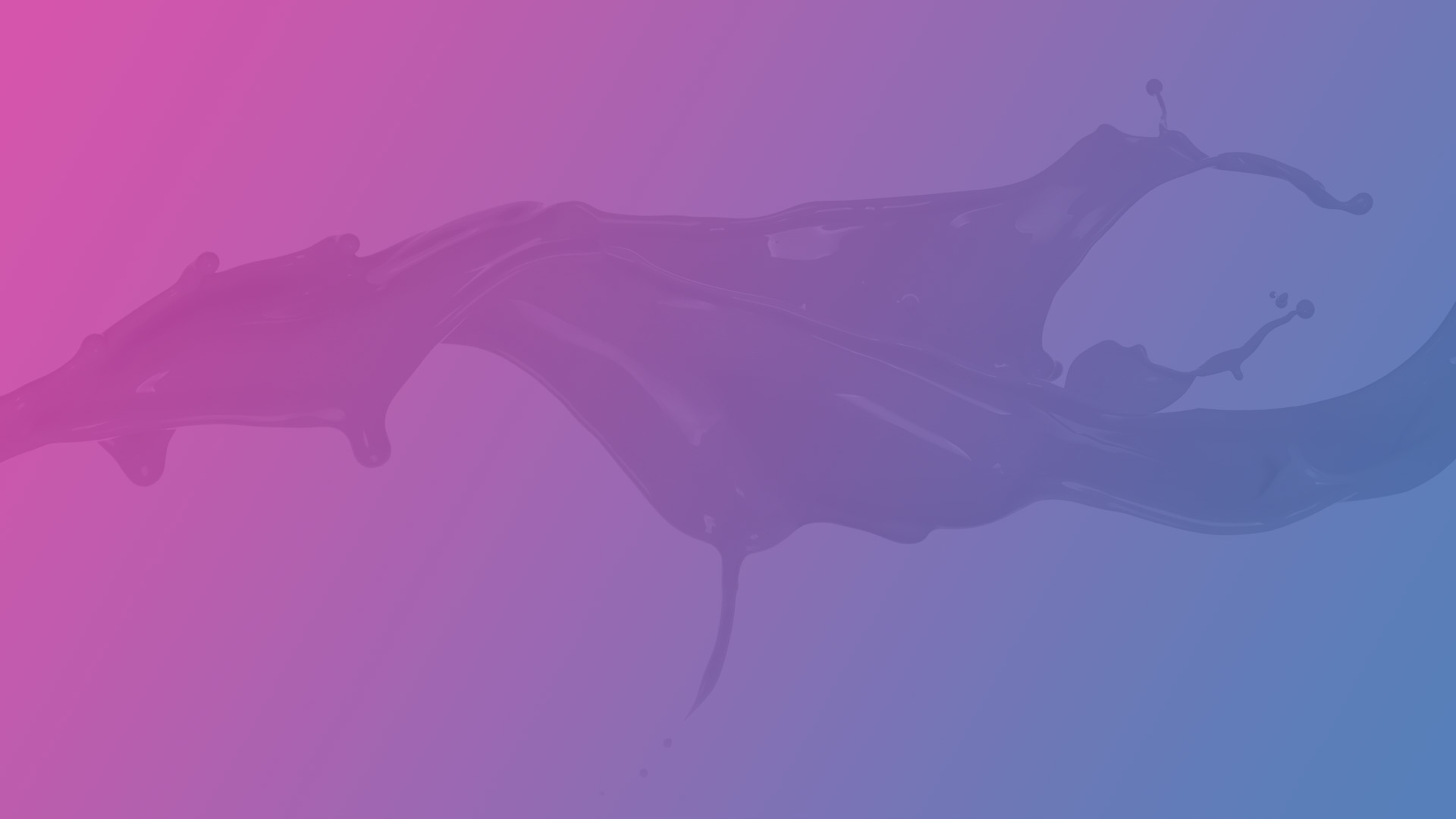 IF YOU ARE SEARCHING FOR AN EXPERT PAINTING CONTRACTOR IN ORLANDO OR THE SURROUNDING AREAS CALL COLORWORX PAINTING TODAY!