Exterior Painting To Quickly Improve Your Home's Curb Appeal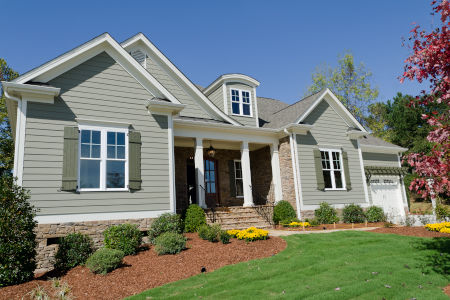 While we pride ourselves on our fantastic interior painting services, we're also happy to announce that we offer affordable exterior painting for homes in the Winter Garden and surrounding areas as well! A fresh coat of paint can really do wonders for instantly transforming the outward appearance of your home. Whether you want to refresh the current look of your exterior walls with a similar color or completely change it up with a new one, Colorworx Painting LLC is more than happy to help!
When it comes to choosing a painting contractor for exterior painting, it's important to consider the quality of the work. Colorworx Painting LLC is the number one rated painting contractor in Winter Garden, and we're confident in our ability to bring your home renovation visions to life at an affordable price. We truly believe in what we do, so give us a call right away so we can hit the ground running on your next exterior painting project!
The Benefits of Updating Your Home With Exterior Painting
Professional exterior painting provides a whole host of amazing benefits, but the main advantage is an instant boost in curb appeal. Owning your own home can be a huge source of pride, but it's also a large investment that requires regular upkeep in order to get the most out of it. Maintaining decent curb appeal is incredibly important for increasing property value, and quality exterior painting can go a long way towards keeping your Winter Garden home in mint condition!
Here are just some of the benefits of professional exterior painting at a glance. A fresh coat of paint for your exterior walls can:
Instantly boost curb appeal
Increase your property value
Bring new life to old or weathered siding
Protect against elemental and other weather damage
We don't just do exterior walls! If you'd like to transform the look of other outdoor areas such as your pool deck, check out our pool deck painting service as well!
Are You Living Within One of Our Area's HOAs?
See what colors are approved by your homeowners assocation by visiting Sherwin-Williams' Homeowners Assocation Color Archive.
---
Recent Exterior Painting Projects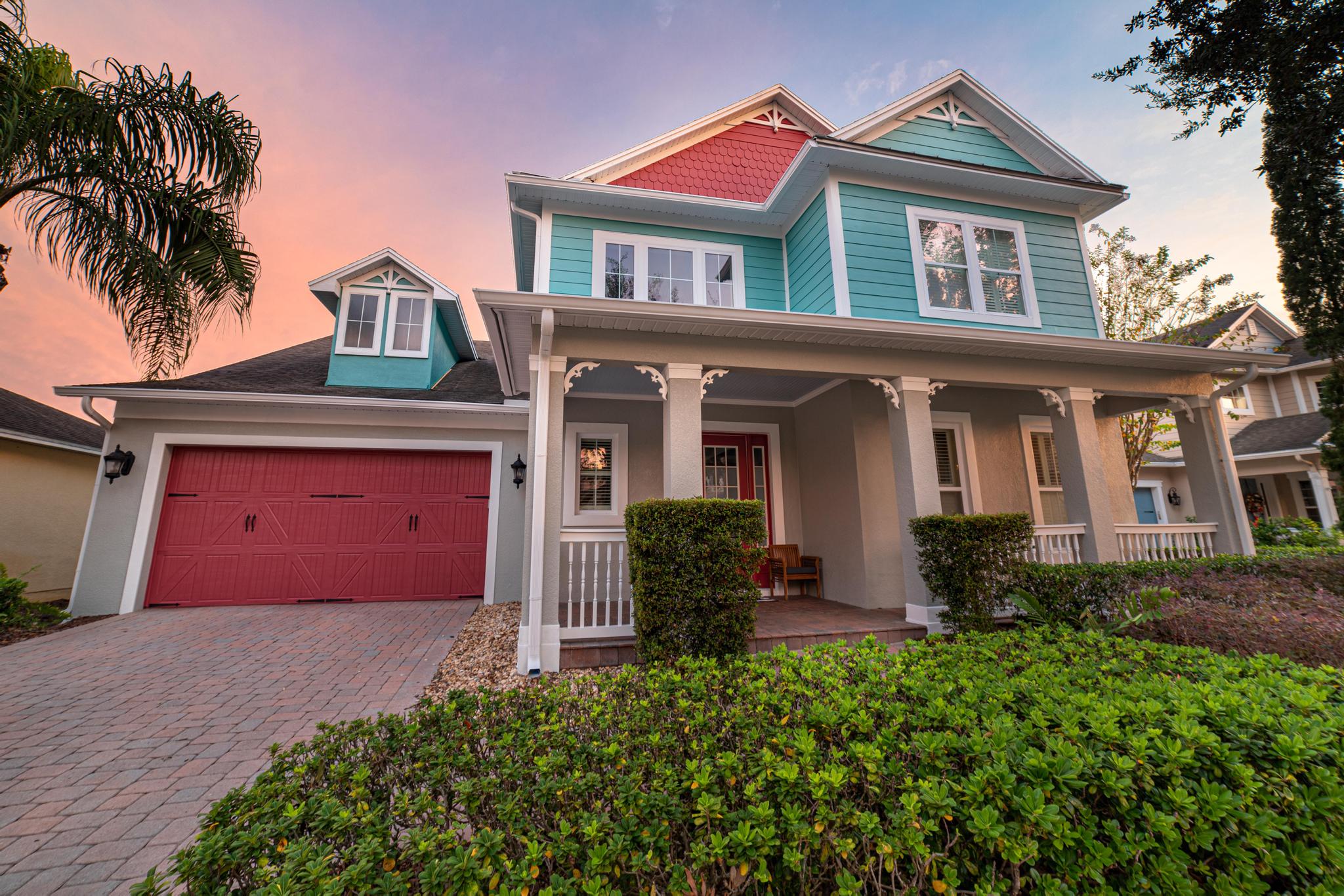 Painting the exterior of a house can be an exciting project for homeowners. Not only does a fresh coat of paint improve the overall aesthetic appeal of the home, but it also protects the exterior from weather and other elements. However, before diving into this project, […]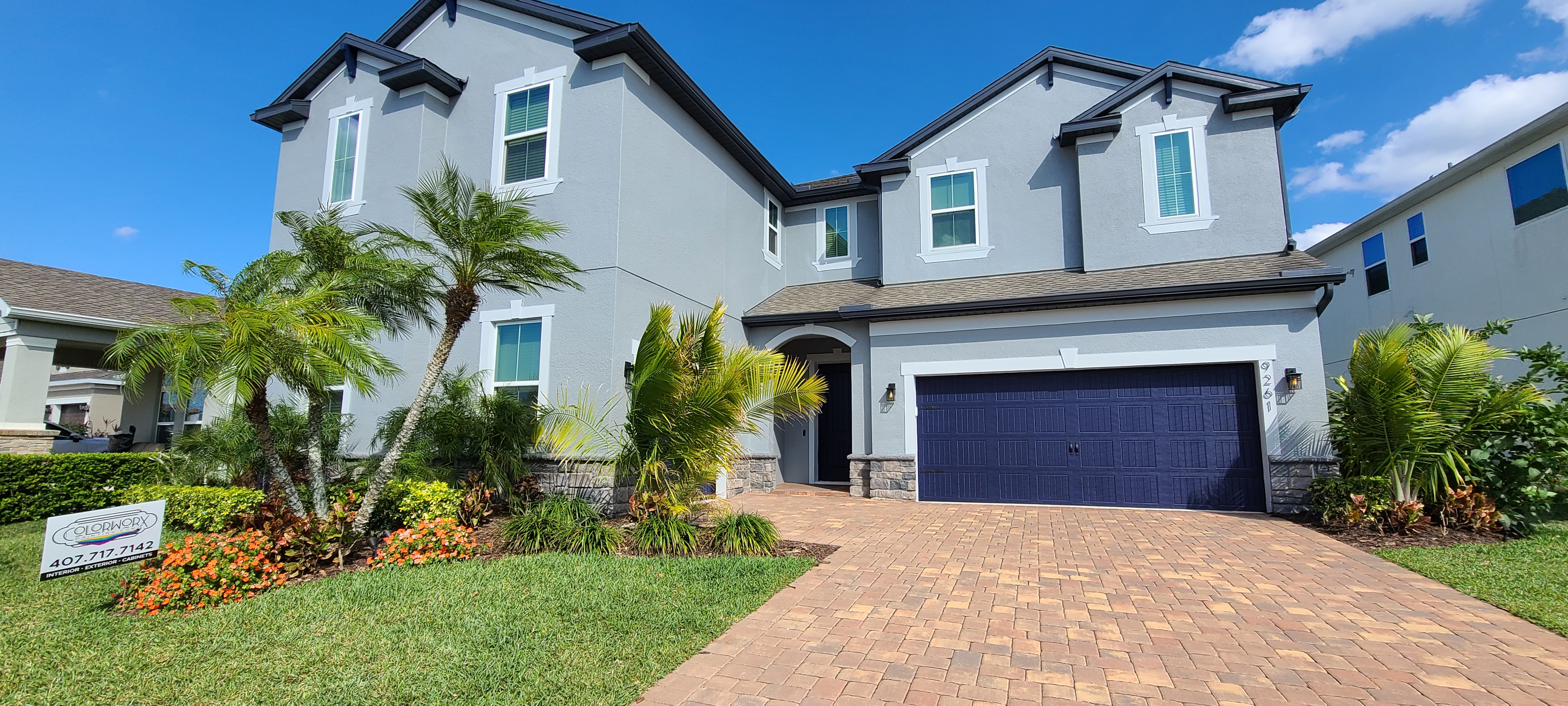 This exterior painting project is like a breath of fresh air! Our ColorWorx team gave this home a beautiful makeover, including the pool perimeter, porch, and the garage door. The ColorWorx crew took this house from a beige and brown color scheme and gave it new […]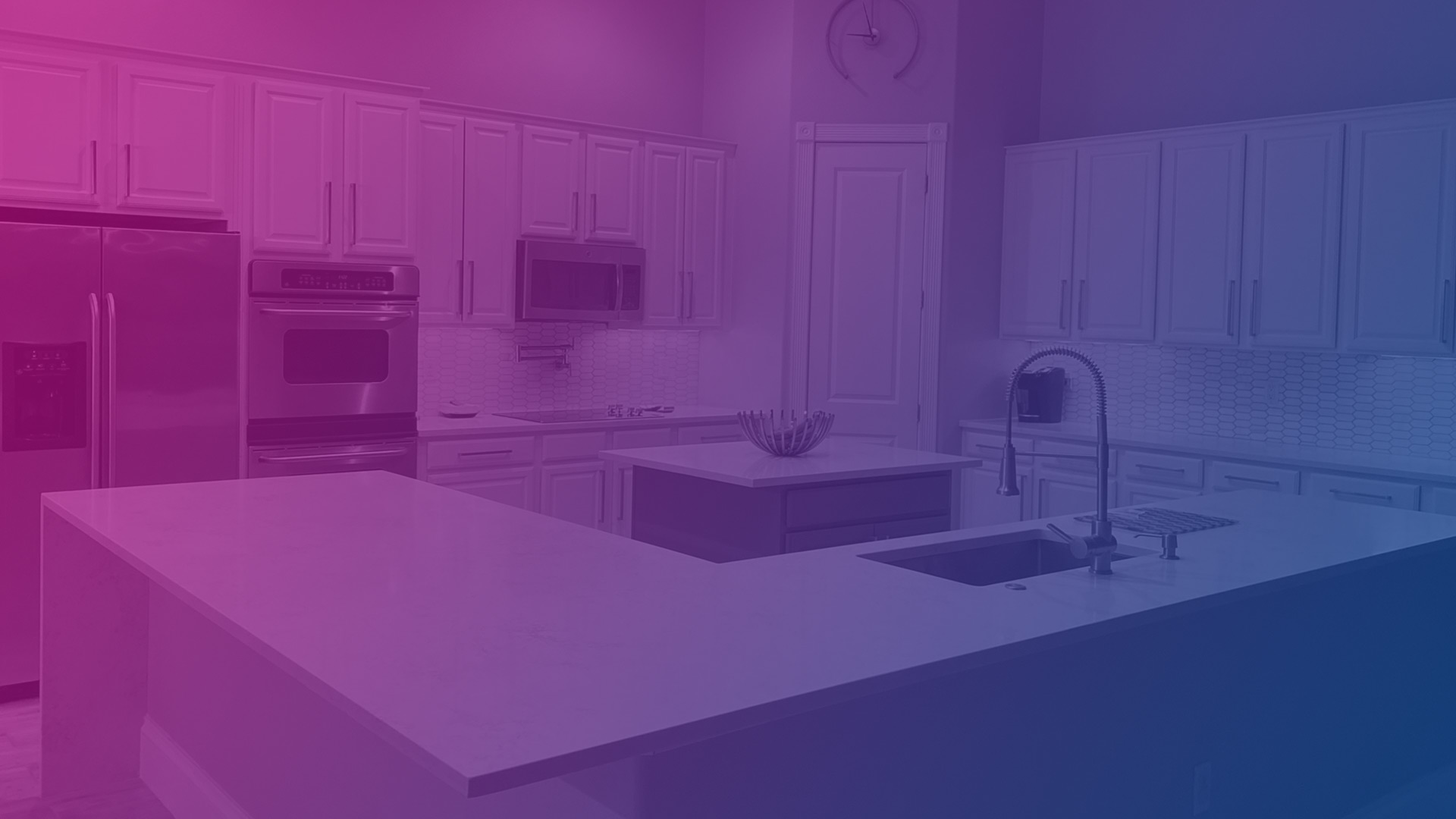 CHECK OUT OUR RECENT PROJECTS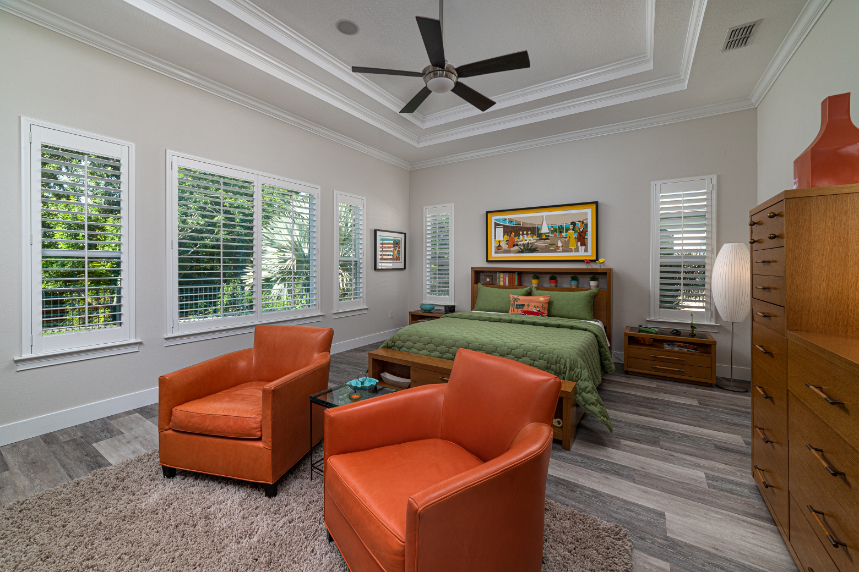 Transforming a space with interior painting is a powerful way to reflect one's personal changing style and create a vibrant atmosphere that truly feels like home. The beauty of interior painting lies in its ability to breathe new life into a room, infusing it with color, […]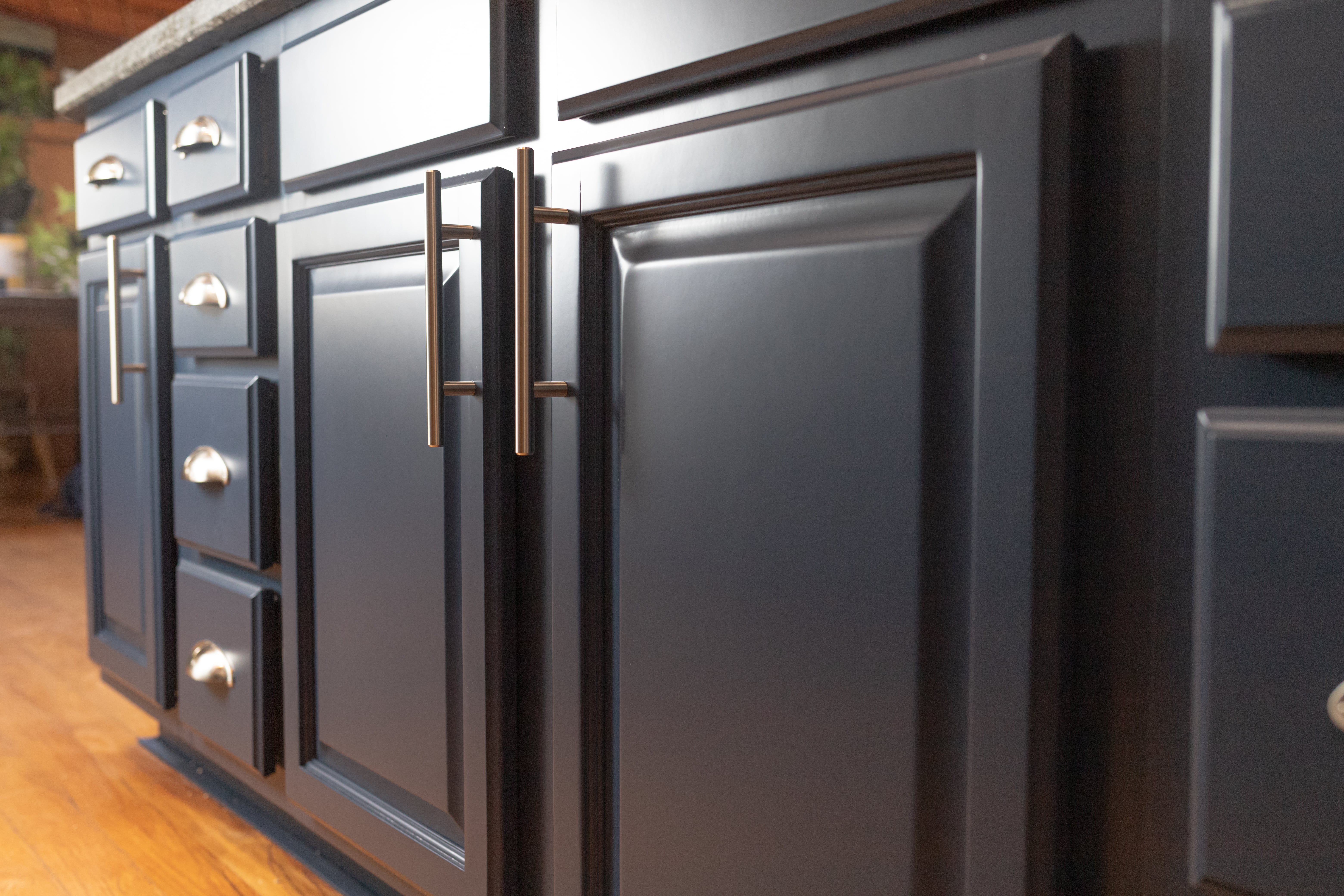 To find a log cabin in Florida is rare, so when we were given the opportunity, we were beyond excited. It was truly an honor to have worked on such an amazing home. This client was ready for a kitchen refresh with cabinet painting and refinishing. […]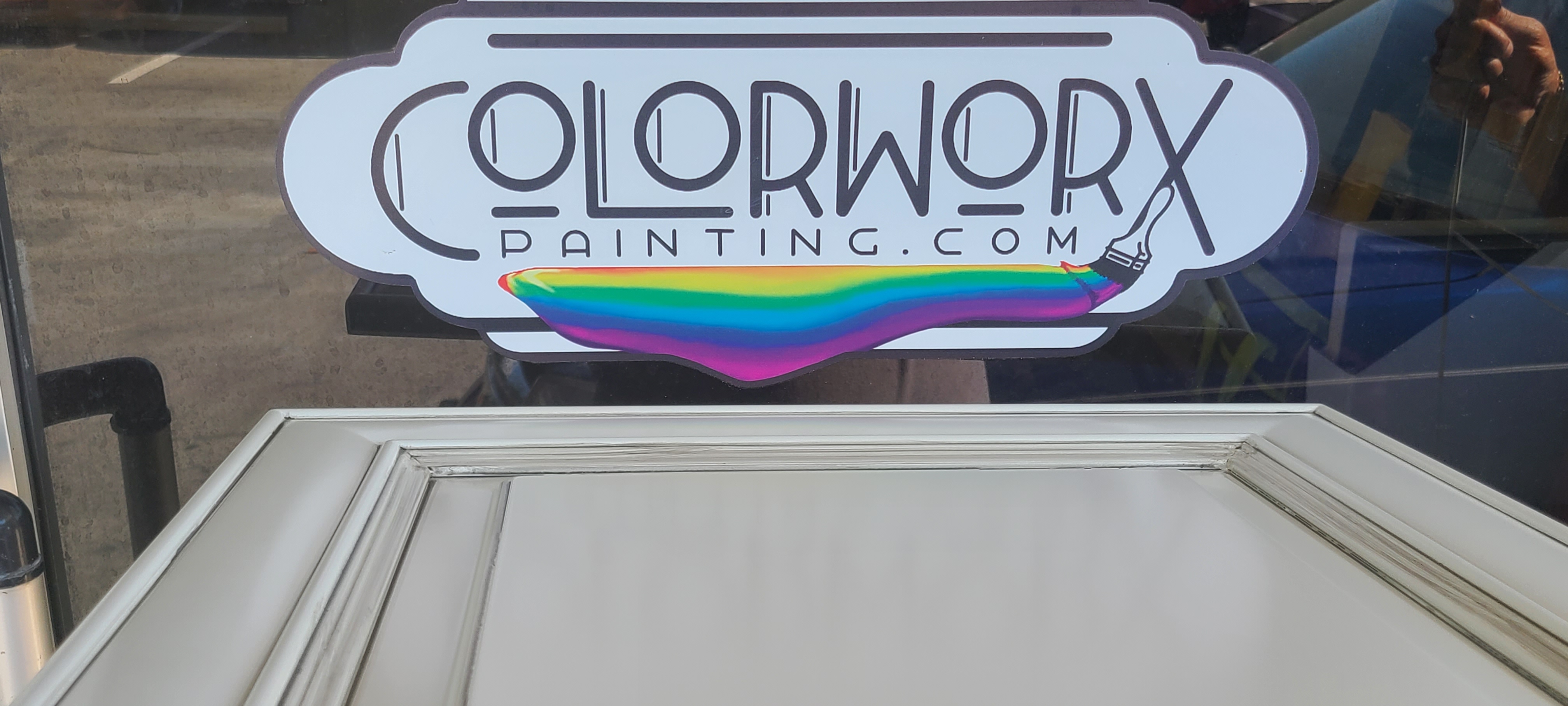 A kitchen refresh can completely transform the heart of your home without the need for a complete remodel. Cabinet painting and refinishing is a great way to give your kitchen a new look without the cost of replacing the cabinets entirely. A fresh coat of paint […]
ARTICLES
Enhancing Your Home's Exterior with Professional Pressure Washing

The exterior of your home is constantly exposed to the elements, which can lead to the accumulation of dirt, grime, mold, and other unsightly substances. Over time, this can diminish the overall appearance of your property. Professional pressure washing offers an effective solution to revitalize and […]

Dealing With Stucco Cracks After A Hurricane

In the aftermath of a hurricane or any severe weather event, one of the first things that happens is an assessment of the damage. Fortunate homeowners come out of it completely unscathed, if not for some cracks and leaks to contend with. While this is much […]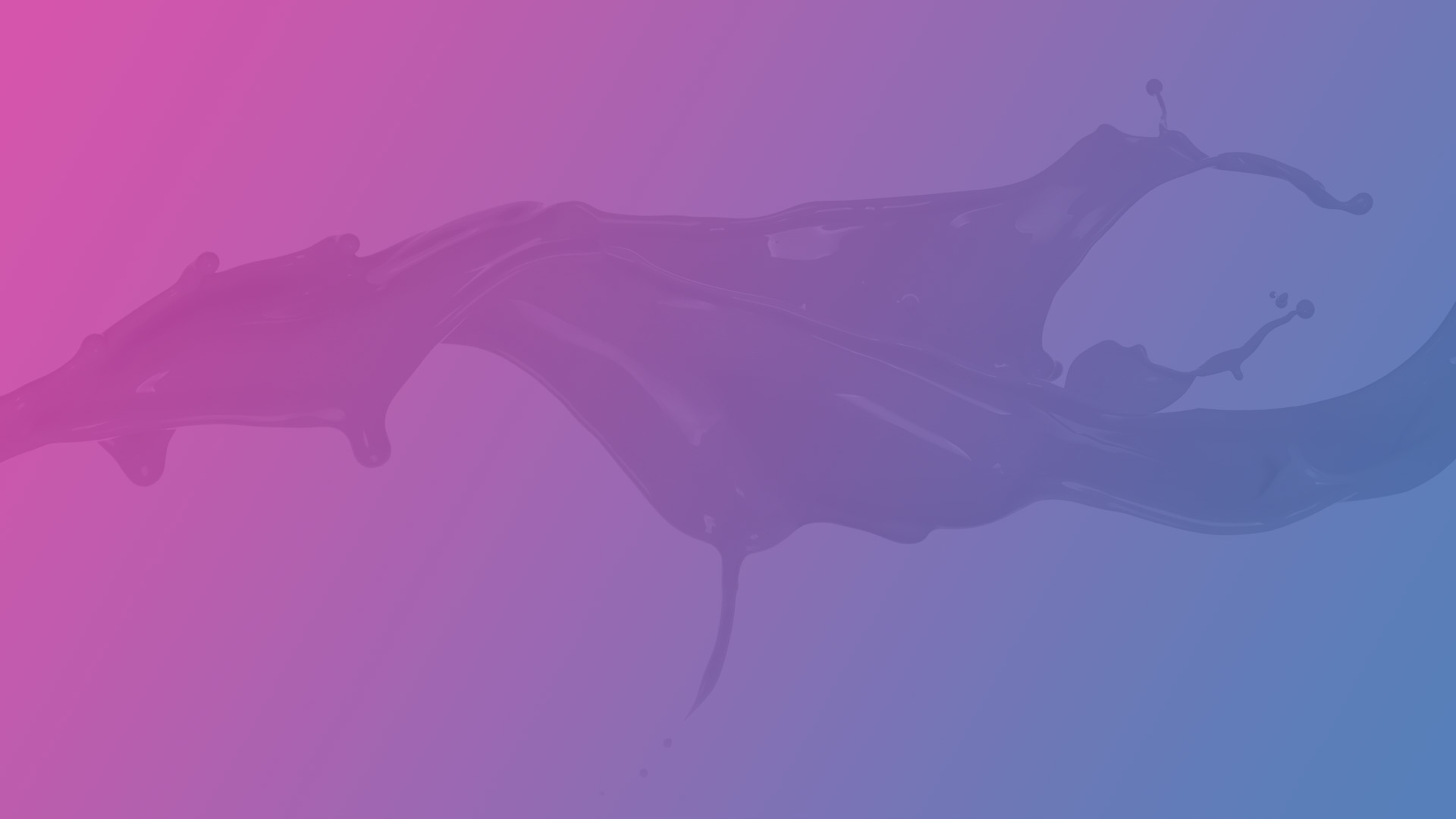 IF YOU ARE SEARCHING FOR AN EXPERT PAINTING CONTRACTOR IN ORLANDO OR THE SURROUNDING AREAS CALL COLORWORX PAINTING TODAY!