Your Painting Contractor in Winter Garden, FL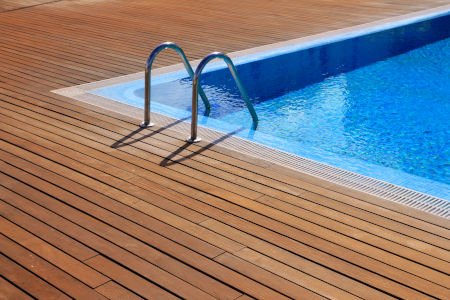 You may be looking into hiring a painting contractor for a number of reasons, and Colorworx Painting LLC is right here and more than happy to help you with your next painting project for your Winter Garden home. Whether you're looking to add a little variety to your interior spaces with some accent wall painting or you'd like to completely revamp the look and feel of your exterior walls, we're sure to have the perfect solution for you and your home. We care for each and every one of our customers and clients, and we'll give you our undivided attention from start to finish.
Winter Garden's Number One Choice For Interior Painting
If you're tired of seeing the same old color scheme you've had for years, our professional interior painting service may be just what you're looking for. We provide each of our customers with a comprehensive color consultation in order to make sure that you're informed and happy with the process every single step of the way. We'll inspect the room (or rooms!) of your Winter Garden home that you're looking to update before giving you a detailed estimate and computerized rendering of what your new paint job will look like before we ever even open a can of paint!
If you're in need of the best painting contractor in the Winter Garden and surrounding areas, give Colorworx Painting LLC a call at 407-717-7142 today!
The Best Painting Contractor In Winter Garden
Looking for a painting contractor to update the aesthetics of the kitchen cabinets in your Winter Garden home? Our fantastic cabinet painting and refinishing service can get the job done quickly and efficiently without any of the hassle of installing new cabinetry! The following list contains the simple steps for cabinet refinishing so you can see at a glance exactly what we'll be doing when you hand your cabinets over to us.
Here's our quick and easy cabinet painting and refinishing process:
Strip the old paint
Sand down the cabinets to create a smooth surface
Apply a fresh coat of wood stain or paint!
Recent Projects in Winter Garden, FL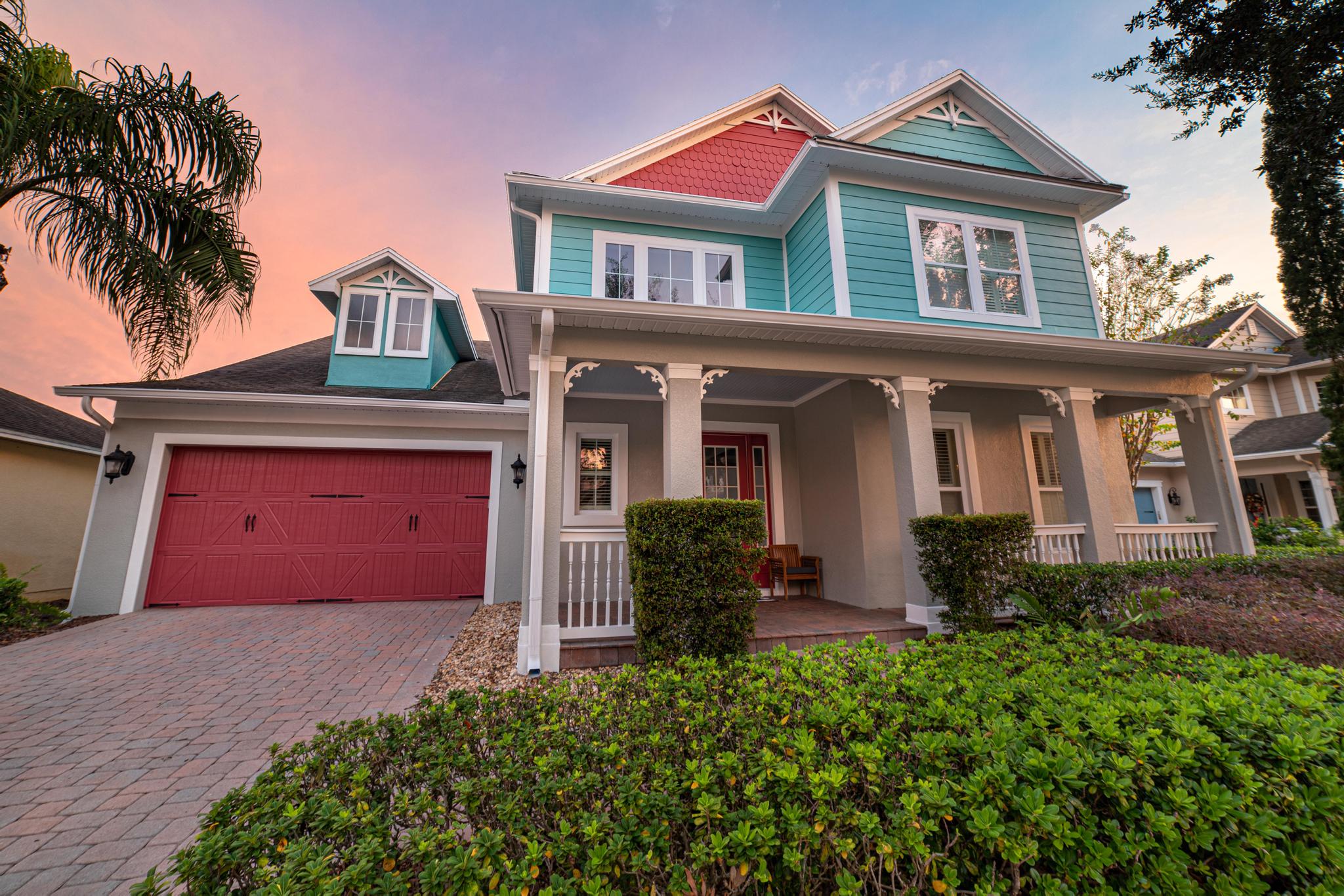 Painting the exterior of a house can be an exciting project for homeowners. Not only does a fresh coat of paint improve the overall aesthetic appeal of the home, but it also protects the exterior from weather and other elements. However, before diving into this project, […]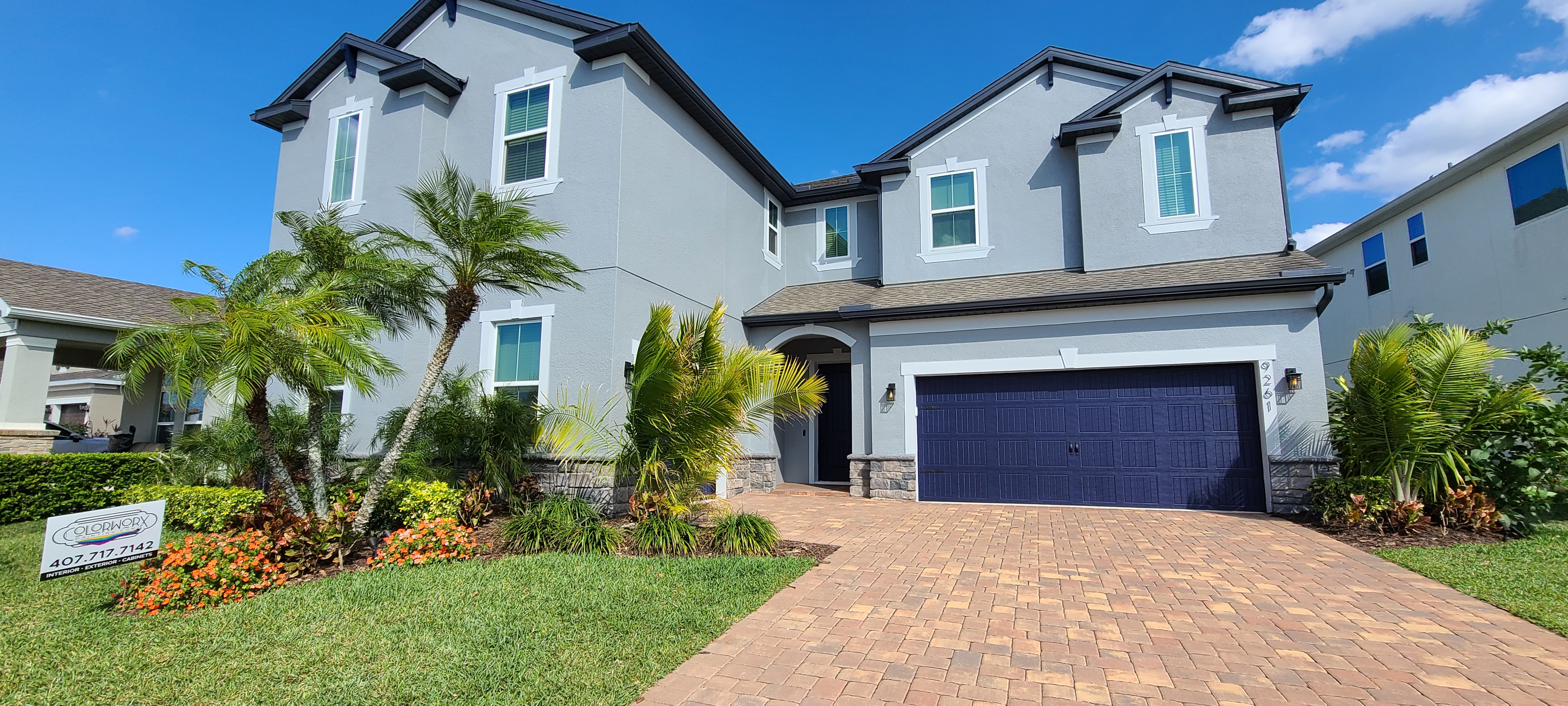 This exterior painting project is like a breath of fresh air! Our ColorWorx team gave this home a beautiful makeover, including the pool perimeter, porch, and the garage door. The ColorWorx crew took this house from a beige and brown color scheme and gave it new […]
There are currently no reviews or testimonials; check back soon!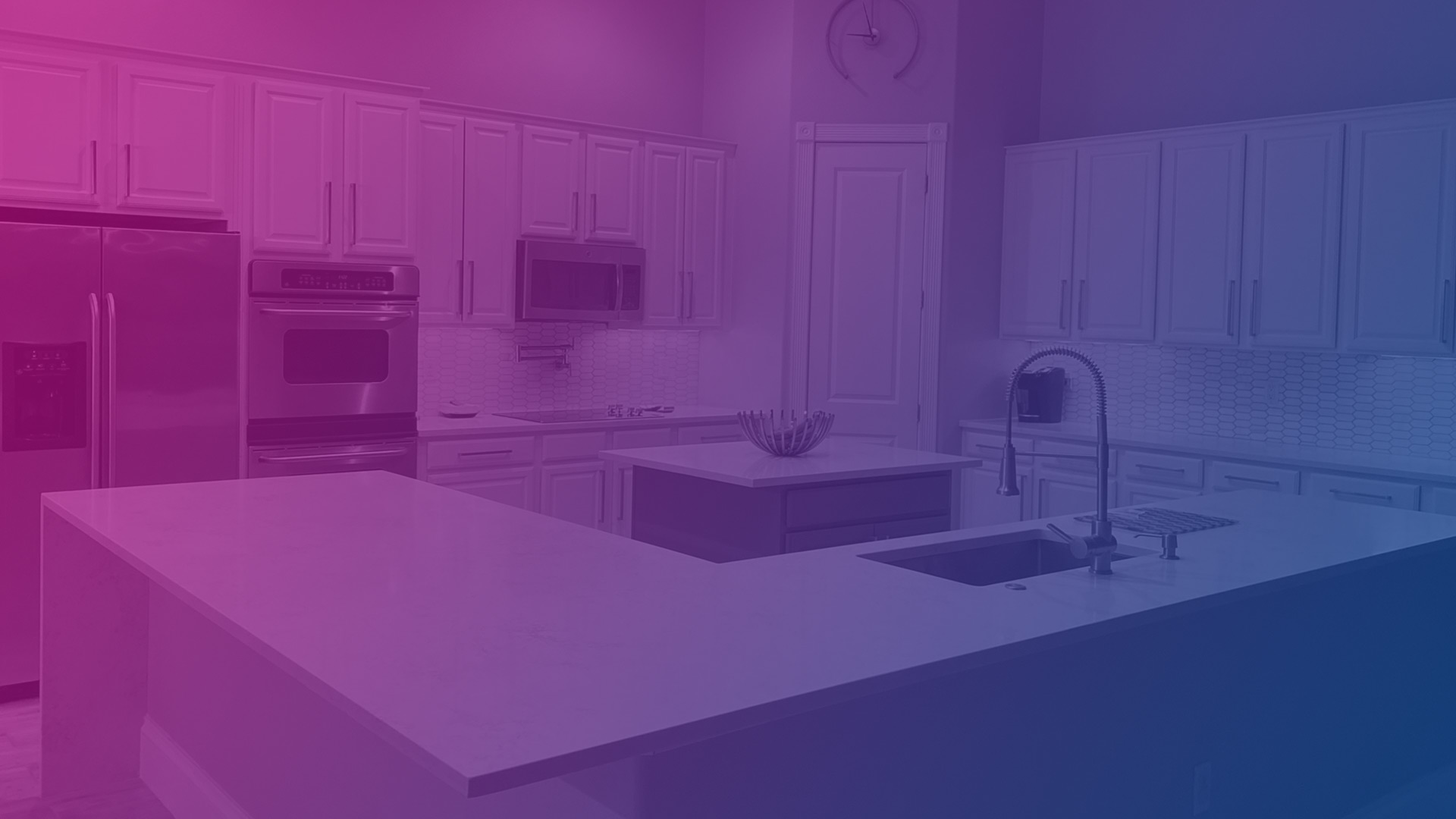 CHECK OUT OUR RECENT PROJECTS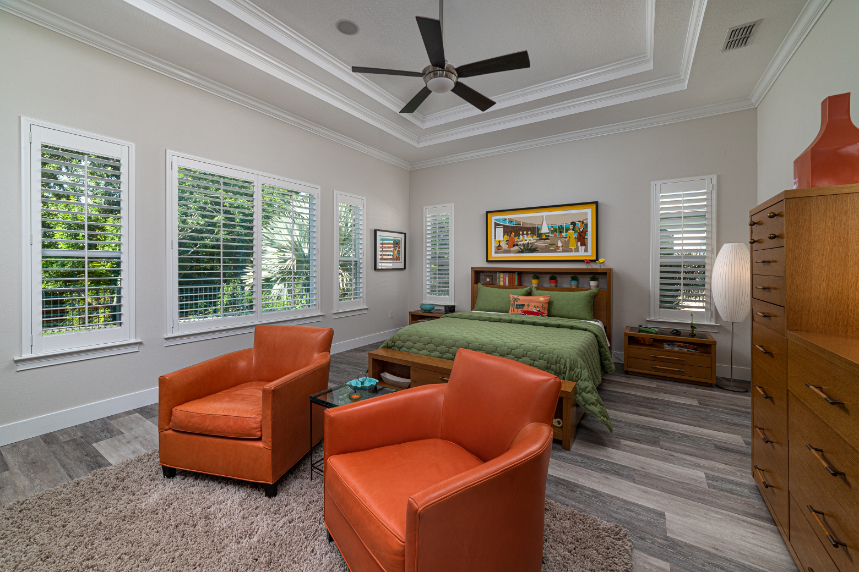 Transforming a space with interior painting is a powerful way to reflect one's personal changing style and create a vibrant atmosphere that truly feels like home. The beauty of interior painting lies in its ability to breathe new life into a room, infusing it with color, […]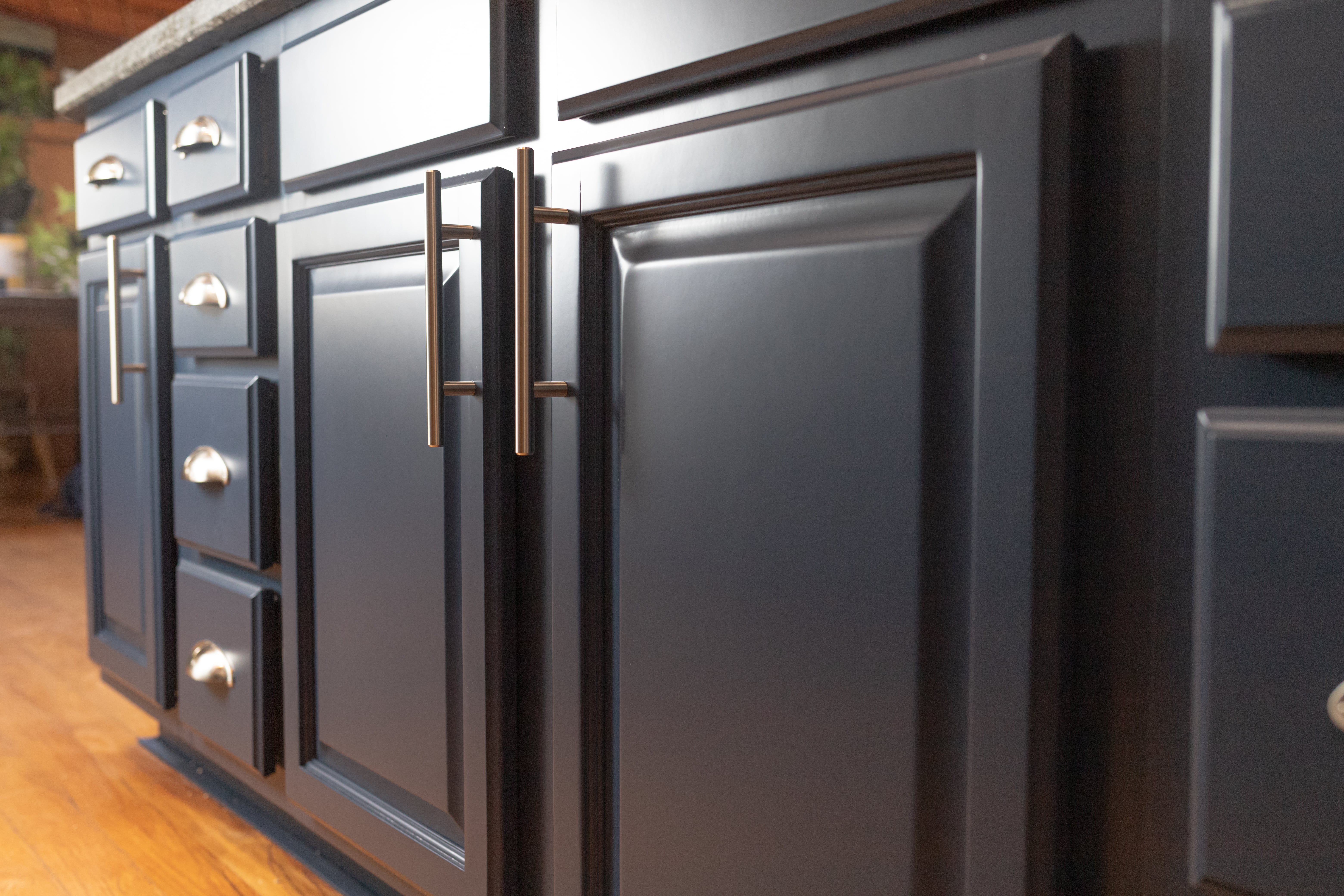 To find a log cabin in Florida is rare, so when we were given the opportunity, we were beyond excited. It was truly an honor to have worked on such an amazing home. This client was ready for a kitchen refresh with cabinet painting and refinishing. […]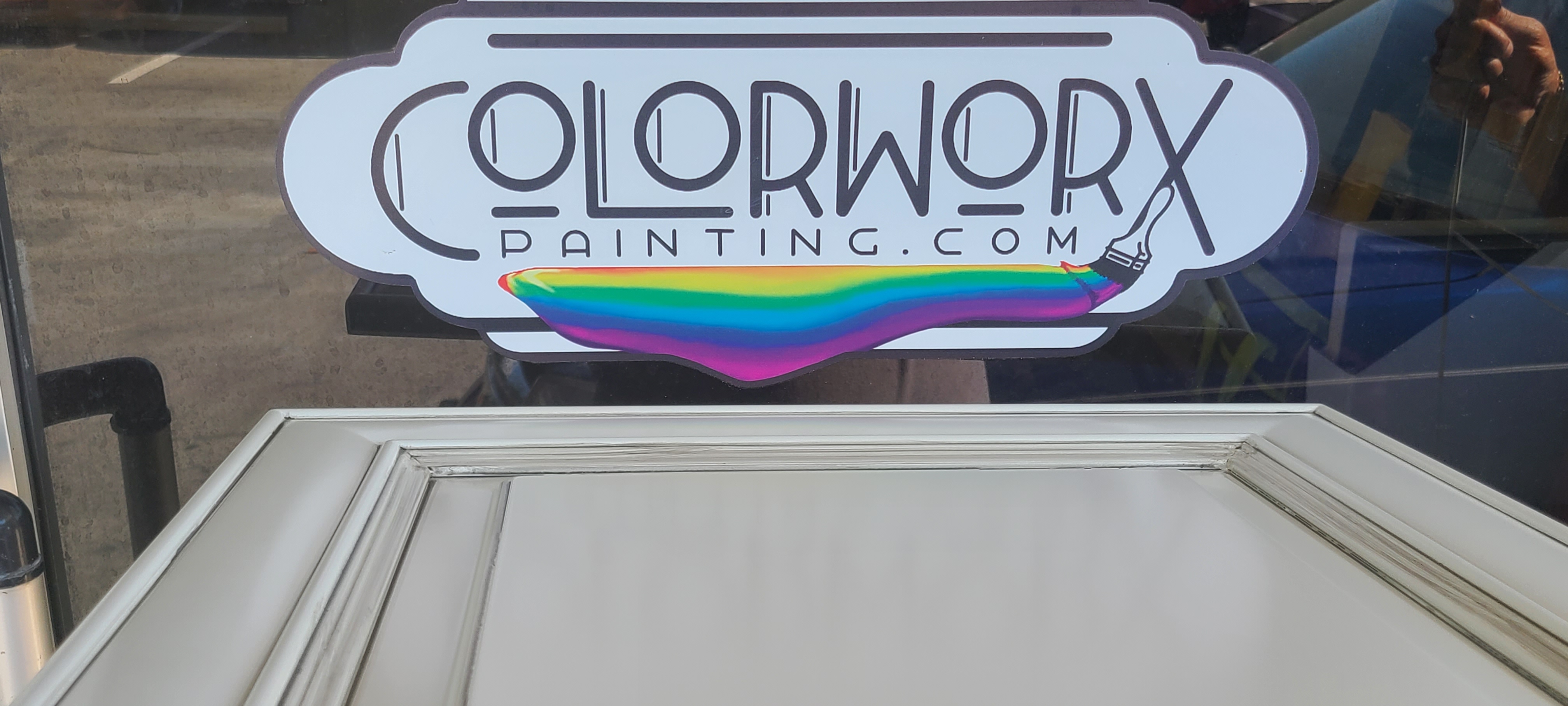 A kitchen refresh can completely transform the heart of your home without the need for a complete remodel. Cabinet painting and refinishing is a great way to give your kitchen a new look without the cost of replacing the cabinets entirely. A fresh coat of paint […]
ARTICLES
Enhancing Your Home's Exterior with Professional Pressure Washing

The exterior of your home is constantly exposed to the elements, which can lead to the accumulation of dirt, grime, mold, and other unsightly substances. Over time, this can diminish the overall appearance of your property. Professional pressure washing offers an effective solution to revitalize and […]

Dealing With Stucco Cracks After A Hurricane

In the aftermath of a hurricane or any severe weather event, one of the first things that happens is an assessment of the damage. Fortunate homeowners come out of it completely unscathed, if not for some cracks and leaks to contend with. While this is much […]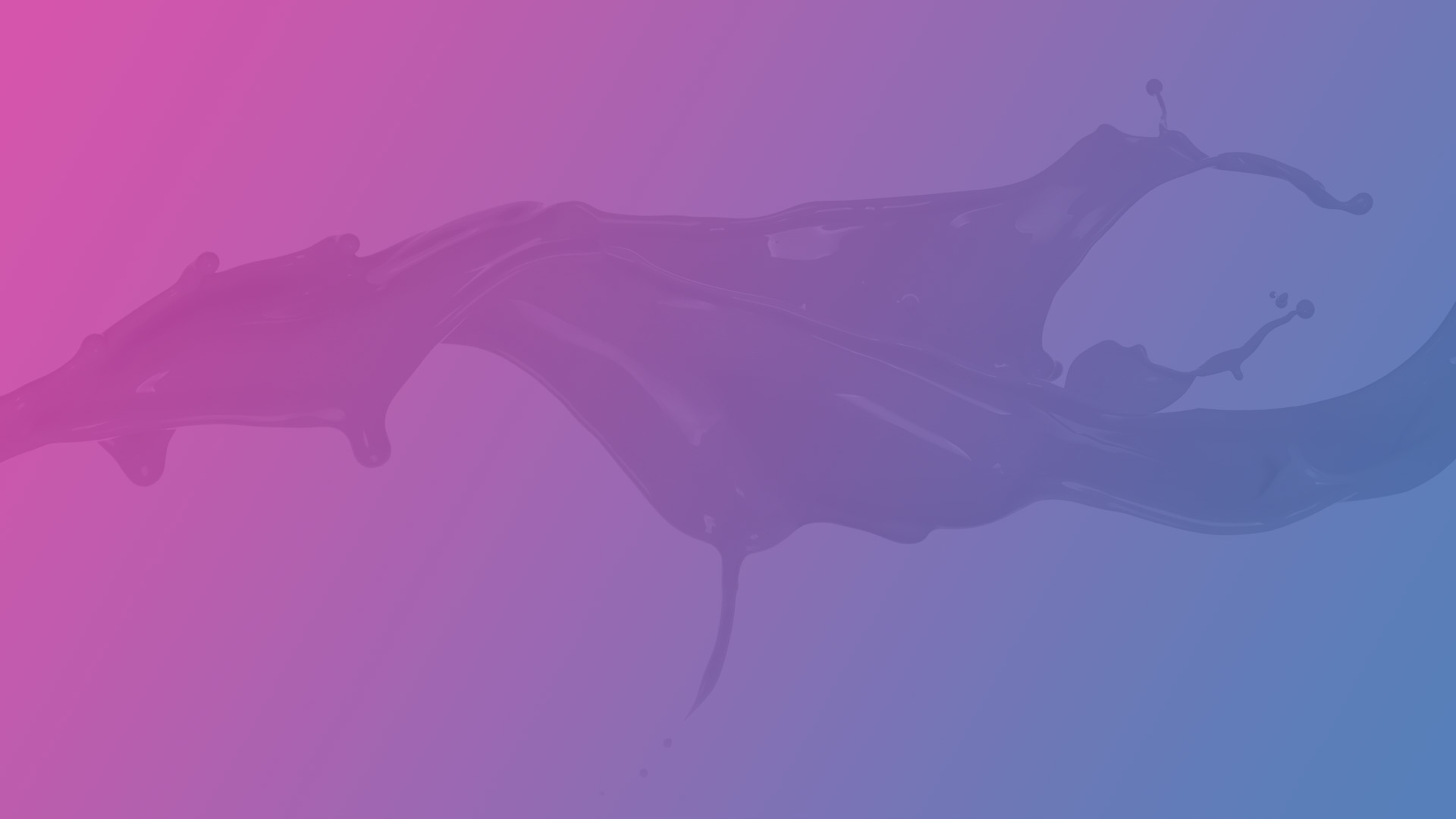 IF YOU ARE SEARCHING FOR AN EXPERT PAINTING CONTRACTOR IN ORLANDO OR THE SURROUNDING AREAS CALL COLORWORX PAINTING TODAY!