Clermont's Go To Painting Contractor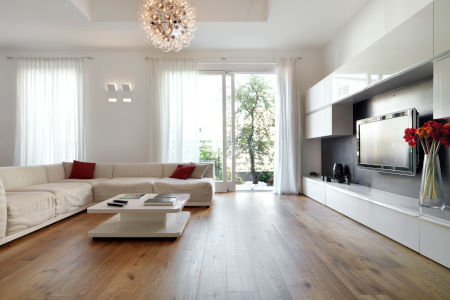 Colorworx Painting LLC is incredibly proud to be the number one rated painting contractor providing amazing home renovation services in the Clermont and surrounding areas. We know that many homeowners take great pride and satisfaction in maintaining a beautiful home, and we're here to help with our line of professional services in order to take some of the work off of your hands while providing amazing results.
Colorworx Painting LLC Is Clermont's Choice For Interior Painting
For a fresh new look to the same four walls, professional interior painting is a fast and reliable way to breathe new life into your Clermont home. Whether you're looking for whole home painting or you just want to add a few accent walls around the house for a snazzy pop of color, Colorworx Painting LLC is confident that we have the perfect solution for you. After our color consultation process, we'll get started right away on painting the interior walls of your home!
We're the painting contractor to call for high quality interior and exterior painting for your Clermont home. Reach out to us at 407-717-7142 today and we'll quickly get started on your next painting project!
For A Great Painting Contractor In Clermont, Choose Colorworx Painting LLC
If you'd like to revamp the overall look and feel of your Clermont home's exterior walls, Colorworx Painting LLC has a few options to choose from. Whether you're in need of exterior painting, pressure washing, or both, we can help! Pressure washing is a fantastic way to prime the surface of an exterior wall or deck for an evenly applied paint job that looks clean and sleek all year round.
Interested in learning more about pressure washing? Here are a few more benefits that you can enjoy when you choose Colorworx Painting LLC' pressure washing services:
A boost in curb appeal
Increased property value
Better protection against the elements
Removal of dirt and grime build-up
A clean and healthy home!
There are currently no reviews or testimonials; check back soon!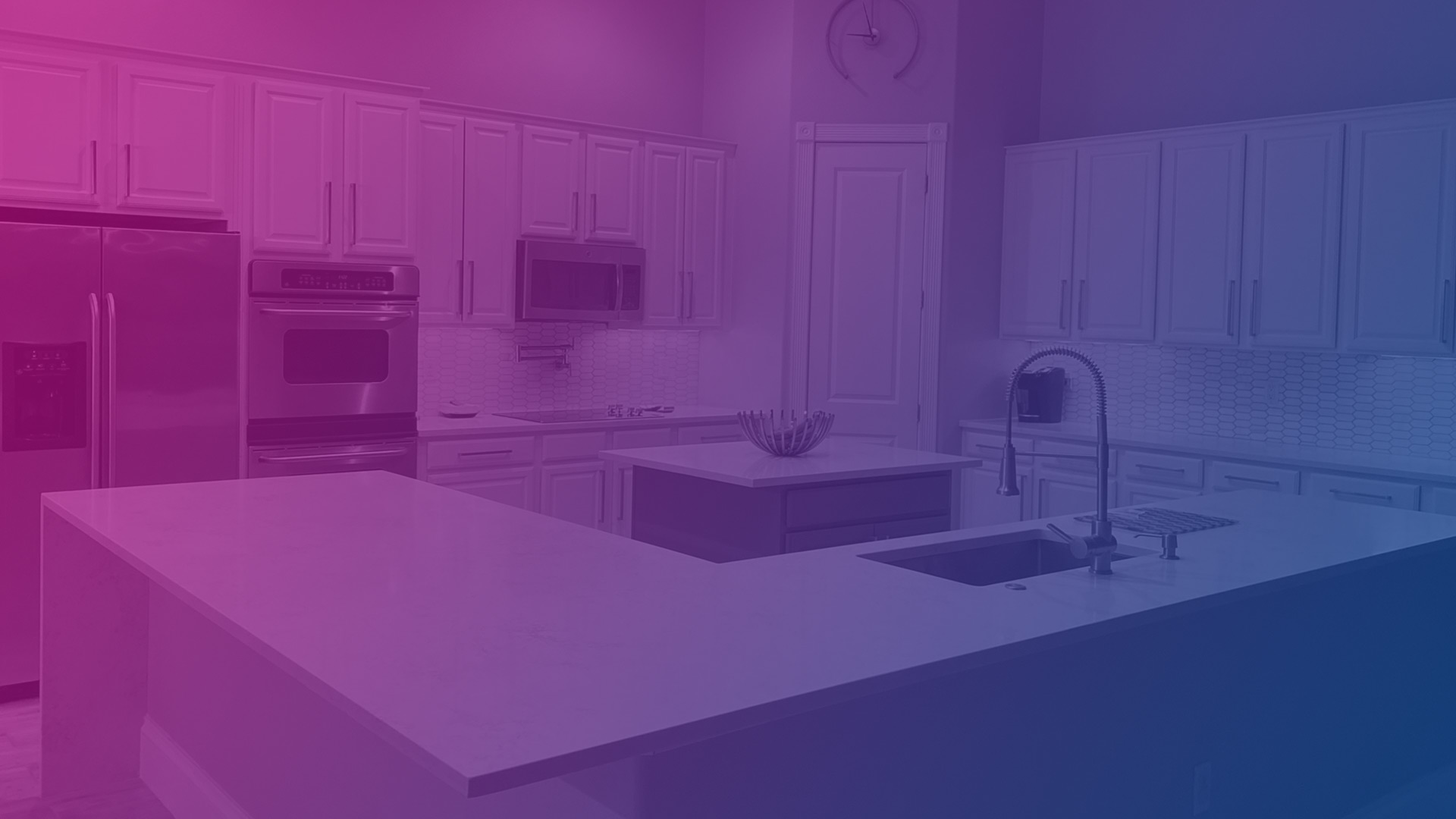 CHECK OUT OUR RECENT PROJECTS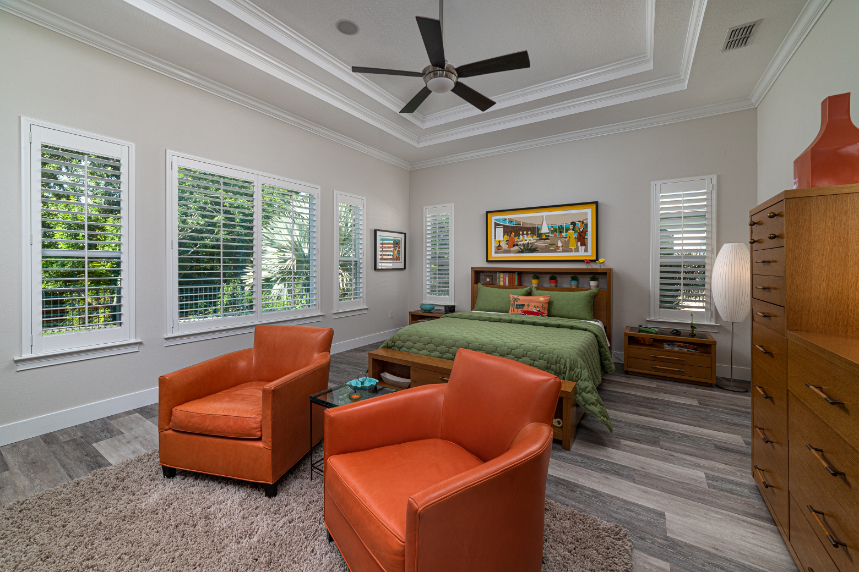 Transforming a space with interior painting is a powerful way to reflect one's personal changing style and create a vibrant atmosphere that truly feels like home. The beauty of interior painting lies in its ability to breathe new life into a room, infusing it with color, […]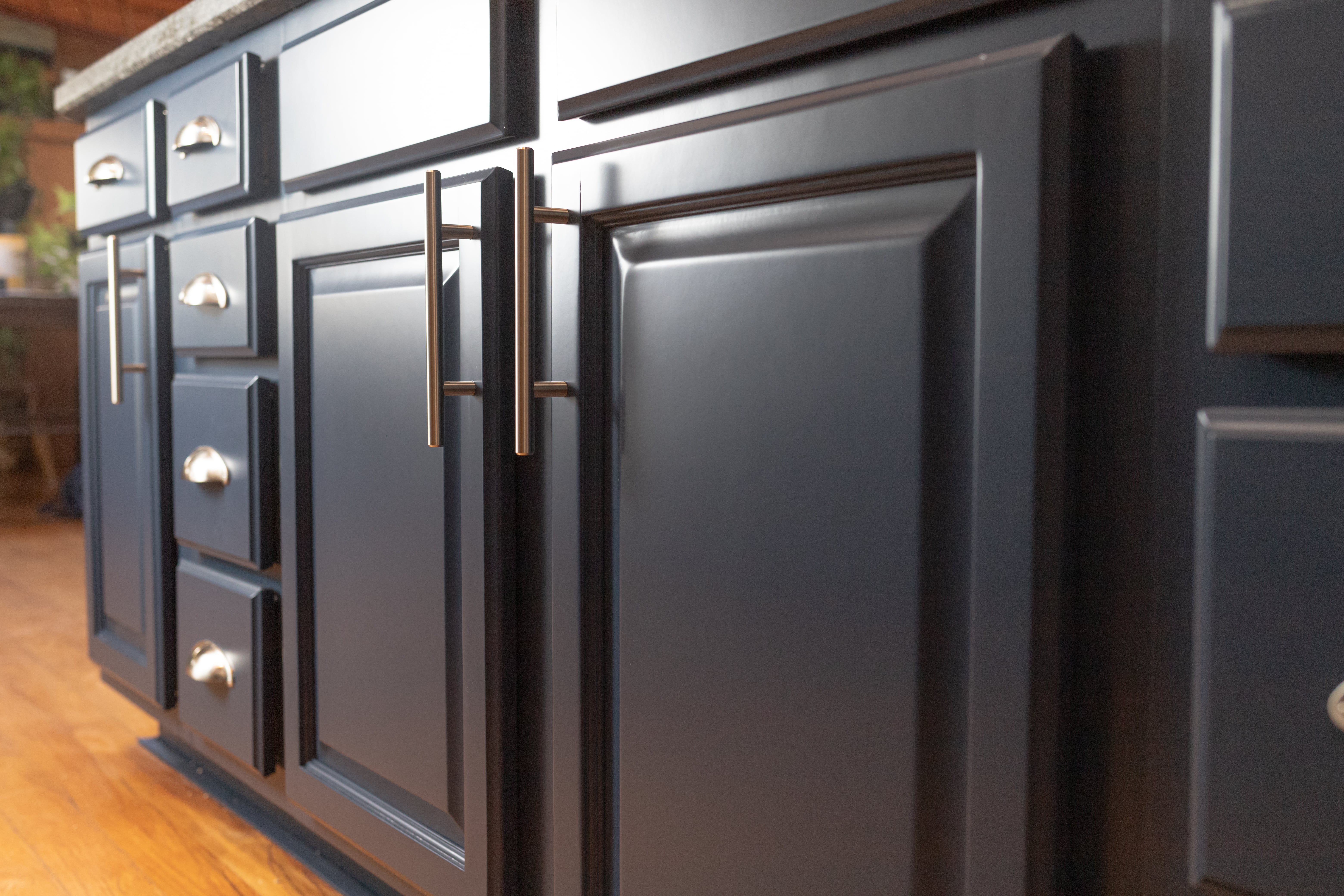 To find a log cabin in Florida is rare, so when we were given the opportunity, we were beyond excited. It was truly an honor to have worked on such an amazing home. This client was ready for a kitchen refresh with cabinet painting and refinishing. […]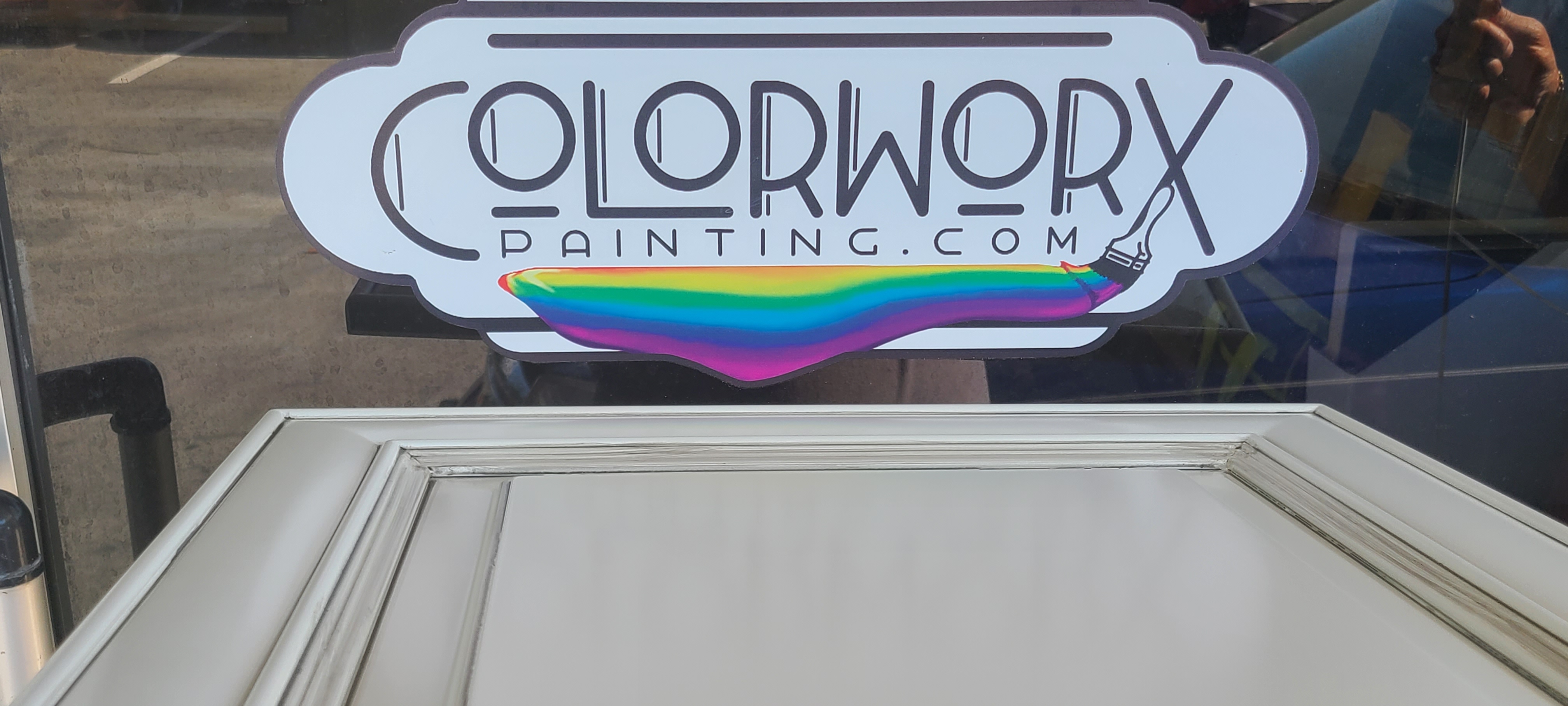 A kitchen refresh can completely transform the heart of your home without the need for a complete remodel. Cabinet painting and refinishing is a great way to give your kitchen a new look without the cost of replacing the cabinets entirely. A fresh coat of paint […]
ARTICLES
Enhancing Your Home's Exterior with Professional Pressure Washing

The exterior of your home is constantly exposed to the elements, which can lead to the accumulation of dirt, grime, mold, and other unsightly substances. Over time, this can diminish the overall appearance of your property. Professional pressure washing offers an effective solution to revitalize and […]

Dealing With Stucco Cracks After A Hurricane

In the aftermath of a hurricane or any severe weather event, one of the first things that happens is an assessment of the damage. Fortunate homeowners come out of it completely unscathed, if not for some cracks and leaks to contend with. While this is much […]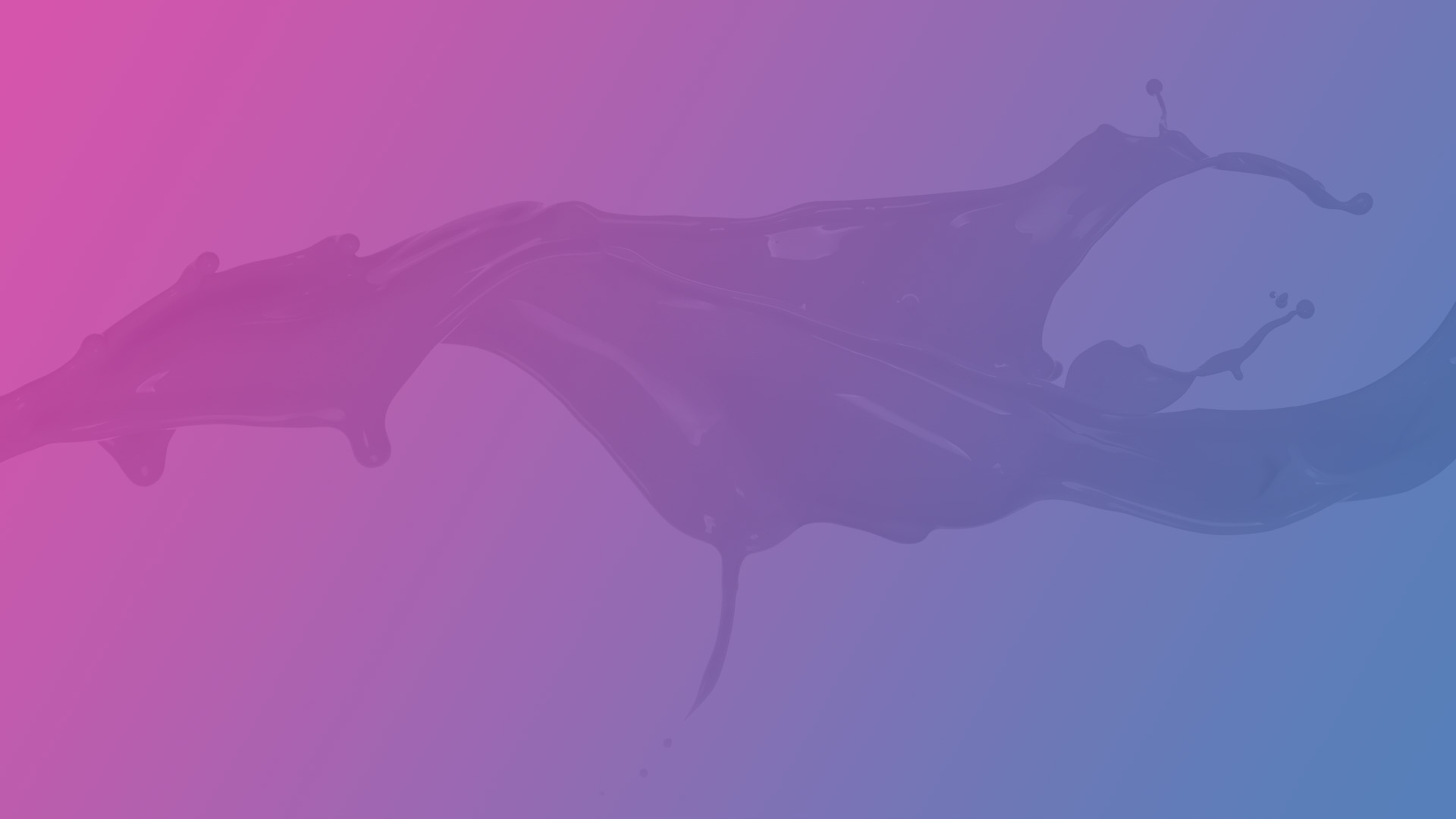 IF YOU ARE SEARCHING FOR AN EXPERT PAINTING CONTRACTOR IN ORLANDO OR THE SURROUNDING AREAS CALL COLORWORX PAINTING TODAY!