Colorworx Painting LLC Is Horizon West's Trusted Painting Contractor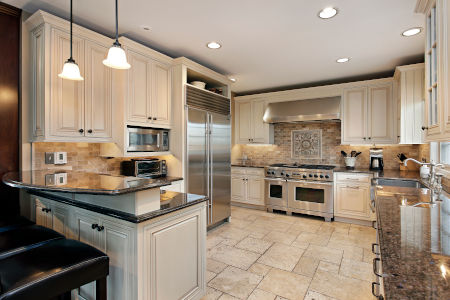 If you're looking to completely transform the overall aesthetics of your Horizon West home without having to take on the workload all by yourself, hiring a reliable and professional painting contractor can make your planned home renovation projects an absolute breeze. Fortunately, Colorworx Painting LLC offers a comprehensive line of services that extend to both the interior and exterior areas of your home, and we're more than confident that we can find the right solution for you. We'll be with you every step of the way, providing you with our undivided attention to make sure that you're comfortable and satisfied with the process from start to finish.
Fantastic Interior Painting In Horizon West
One of the great things about paint is that there's a nearly endless supply of swatches and finishes to choose from. If you've been looking into transforming several rooms of your house or you just want to add a pop of color here and there, our color consultation process will make it so much easier to realize your vision. Once you've decided on the colors you want, we'll get started right away on updating the look and feel of your interior walls!
Looking for a reliable and affordable painting contractor for your Horizon West home? Colorworx Painting LLC is happy to help! Fill out our online request form and we'll hit the ground running on your next home renovation project.
Looking For A Painting Contractor In Horizon West? Choose Us!
While we're proud to be the premier painting contractor in the Horizon West and surrounding areas, we're also happy to say that we provide a few specialized services beyond professionally applying fresh coats of paint. If your Horizon West kitchen is feeling stale and outdated, Colorworx Painting LLC can help with our complete kitchen remodeling service! We provide a number of options to help you realize the kitchen of your dreams, such as refinishing or resurfacing your cabinets for a whole new look.
There are currently no reviews or testimonials; check back soon!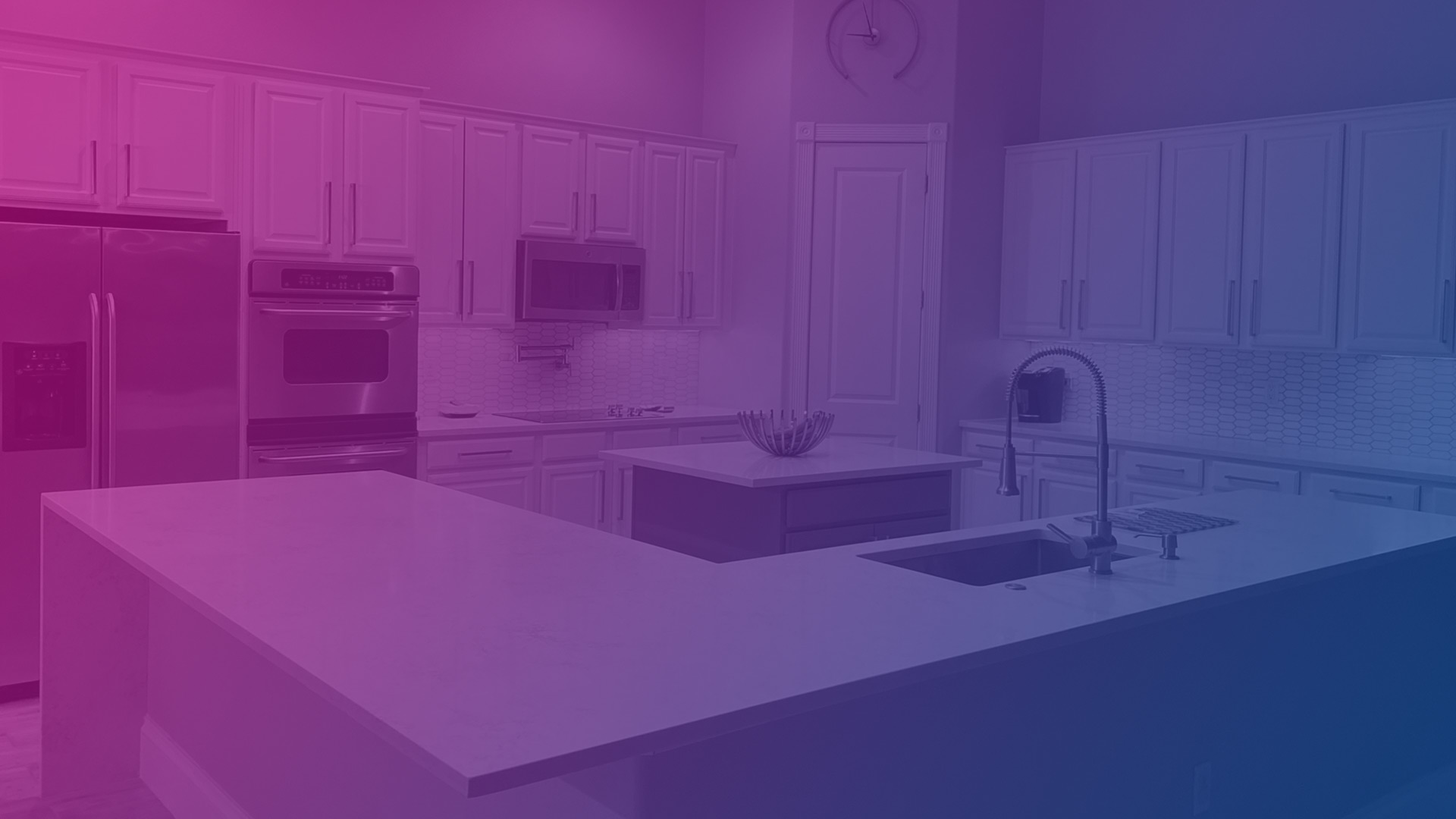 CHECK OUT OUR RECENT PROJECTS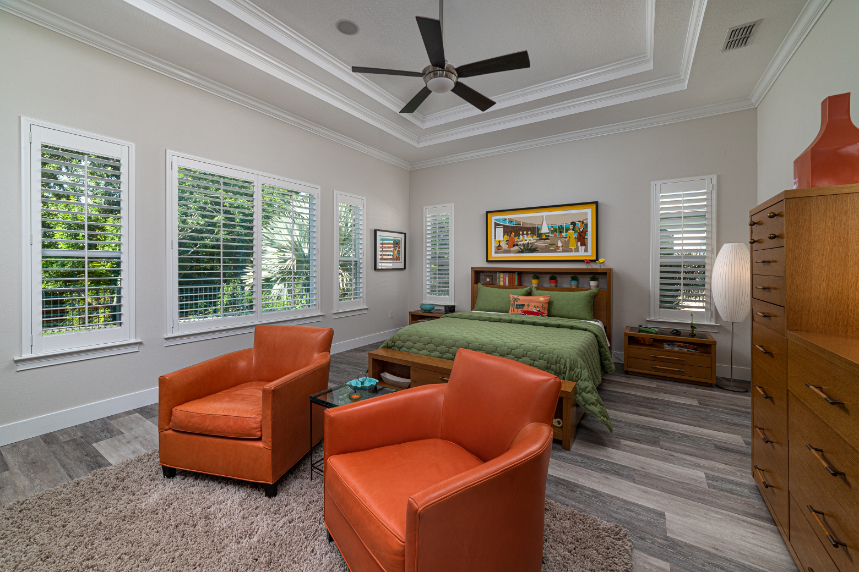 Transforming a space with interior painting is a powerful way to reflect one's personal changing style and create a vibrant atmosphere that truly feels like home. The beauty of interior painting lies in its ability to breathe new life into a room, infusing it with color, […]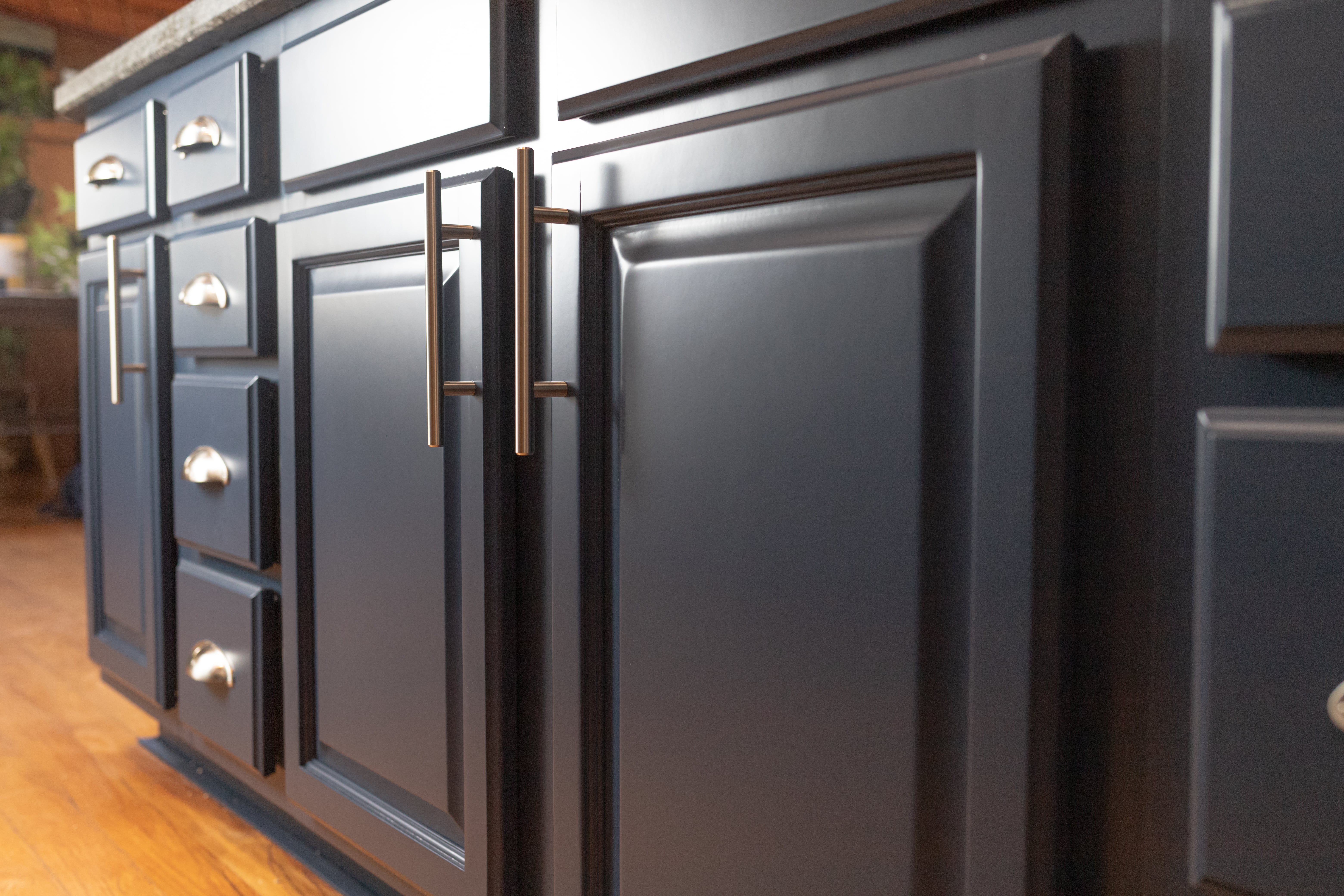 To find a log cabin in Florida is rare, so when we were given the opportunity, we were beyond excited. It was truly an honor to have worked on such an amazing home. This client was ready for a kitchen refresh with cabinet painting and refinishing. […]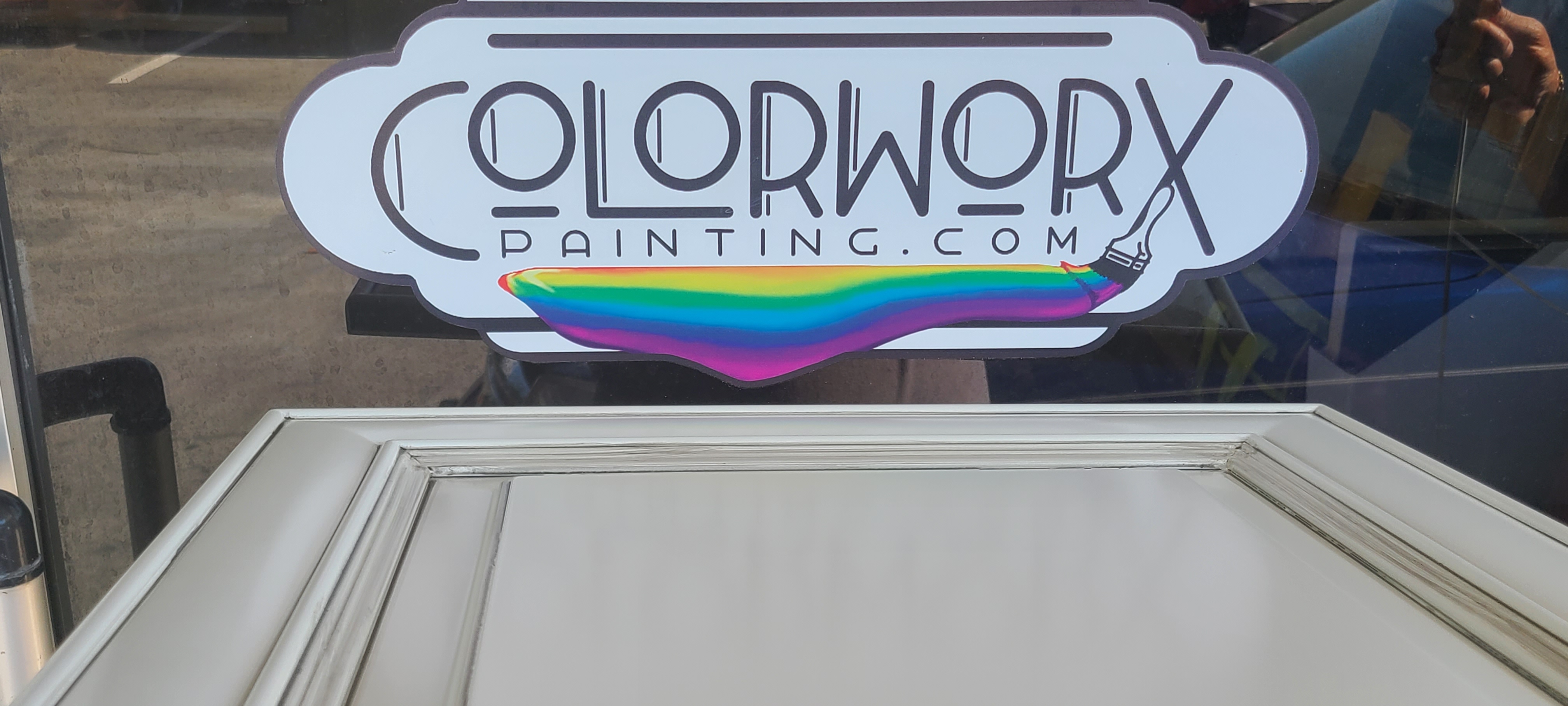 A kitchen refresh can completely transform the heart of your home without the need for a complete remodel. Cabinet painting and refinishing is a great way to give your kitchen a new look without the cost of replacing the cabinets entirely. A fresh coat of paint […]
ARTICLES
Enhancing Your Home's Exterior with Professional Pressure Washing

The exterior of your home is constantly exposed to the elements, which can lead to the accumulation of dirt, grime, mold, and other unsightly substances. Over time, this can diminish the overall appearance of your property. Professional pressure washing offers an effective solution to revitalize and […]

Dealing With Stucco Cracks After A Hurricane

In the aftermath of a hurricane or any severe weather event, one of the first things that happens is an assessment of the damage. Fortunate homeowners come out of it completely unscathed, if not for some cracks and leaks to contend with. While this is much […]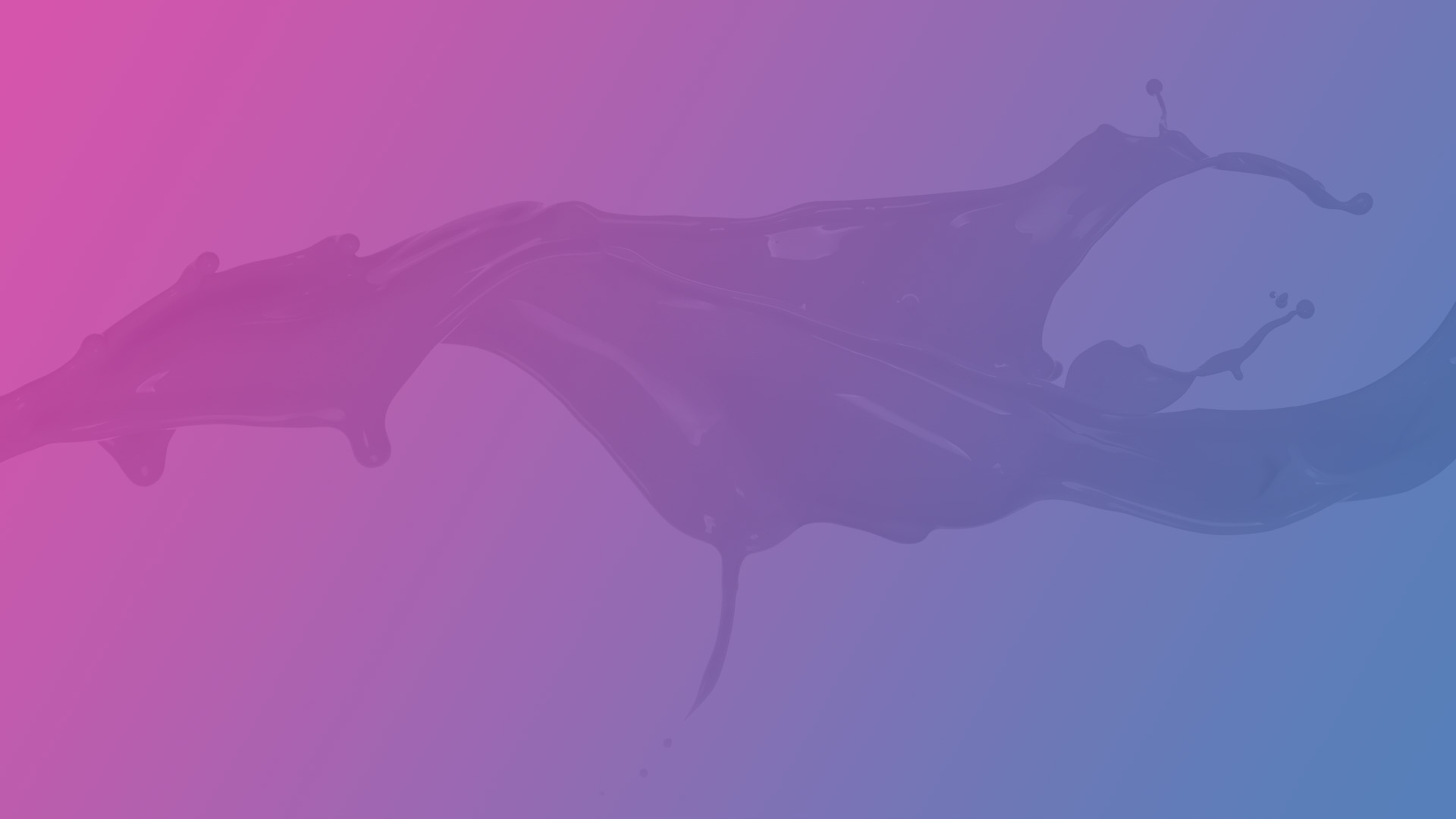 IF YOU ARE SEARCHING FOR AN EXPERT PAINTING CONTRACTOR IN ORLANDO OR THE SURROUNDING AREAS CALL COLORWORX PAINTING TODAY!