Ocoee's Preferred Painting Contractor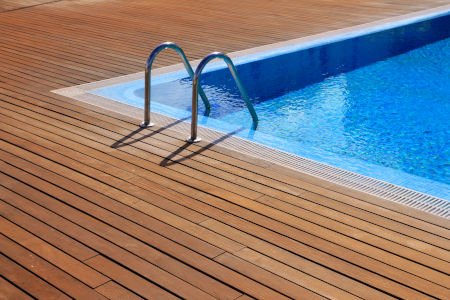 Colorworx Painting LLC is the number one painting contractor in the Ocoee and surrounding areas, and we'd be delighted to assist you with all of your home renovation needs. Whether your painting project is big, small, inside, or outside, we're confident that we have the perfect solution for you and your home. We only hire the best of the best in this industry, so you can rest easy knowing that when you trust us with your home, we'll hand it right back to you with amazing results!
To get in touch with Ocoee's leading provider of painting contractor services, reach out to Colorworx Painting LLC at 407-717-7142 today. We'll make sure you and your home are well taken care of every step of the way!
Colorworx Painting LLC: Fantastic Interior Painting in Ocoee
If you've been looking into hiring a professional painting contractor to help breathe new life into your interior walls, Colorworx Painting LLC would be honored to help. When you get in contact with us, you can schedule an in-person color consultation where we'll walk through the room or rooms you plan to update and help you pick out the perfect color scheme. After that, we'll provide you with a free quote and detailed estimate along with a preview of what your home will look like when we're done!
Comprehensive Painting Contractor Services in Ocoee
If you're looking for amazing and top quality interior or exterior painting services for your Ocoee area home, Colorworx Painting LLC is the painting contractor to beat. But did you know we offer more than just professional painting services? Check out the following list to see even more of what we can do for you and your home!
Colorworx Painting LLC is proud to offer the following services for your Ocoee home:
Cabinet painting and refinishing
Exterior painting
Interior painting
Kitchen remodeling
Pool deck painting
Pressure washing
There are currently no reviews or testimonials; check back soon!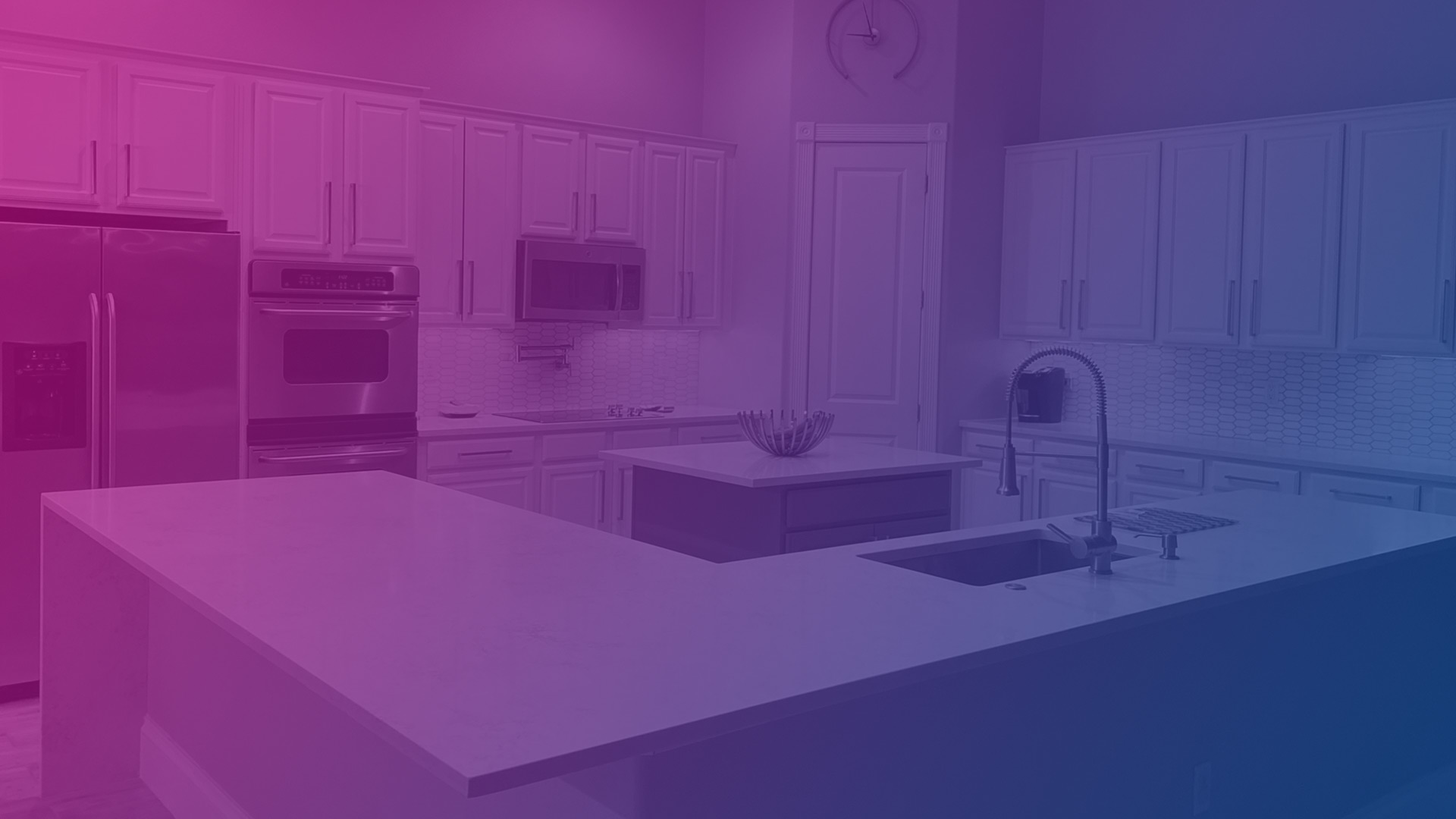 CHECK OUT OUR RECENT PROJECTS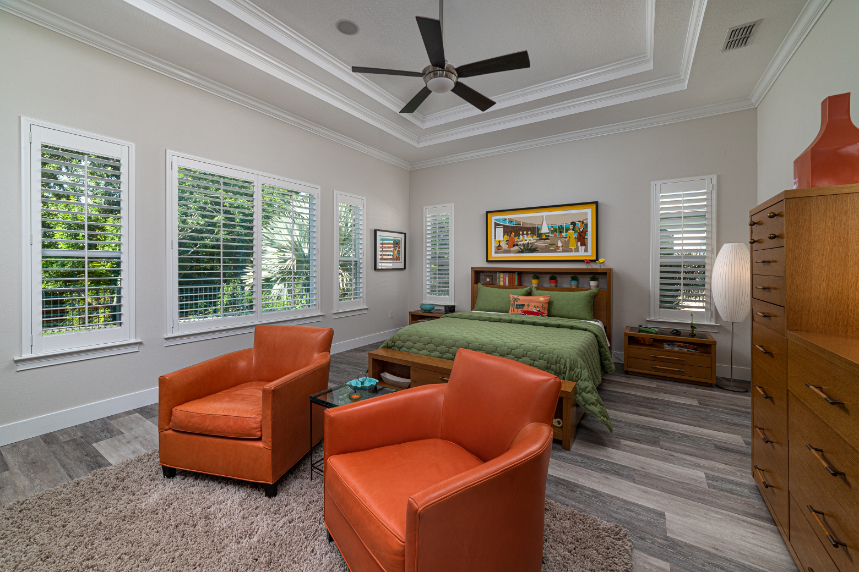 Transforming a space with interior painting is a powerful way to reflect one's personal changing style and create a vibrant atmosphere that truly feels like home. The beauty of interior painting lies in its ability to breathe new life into a room, infusing it with color, […]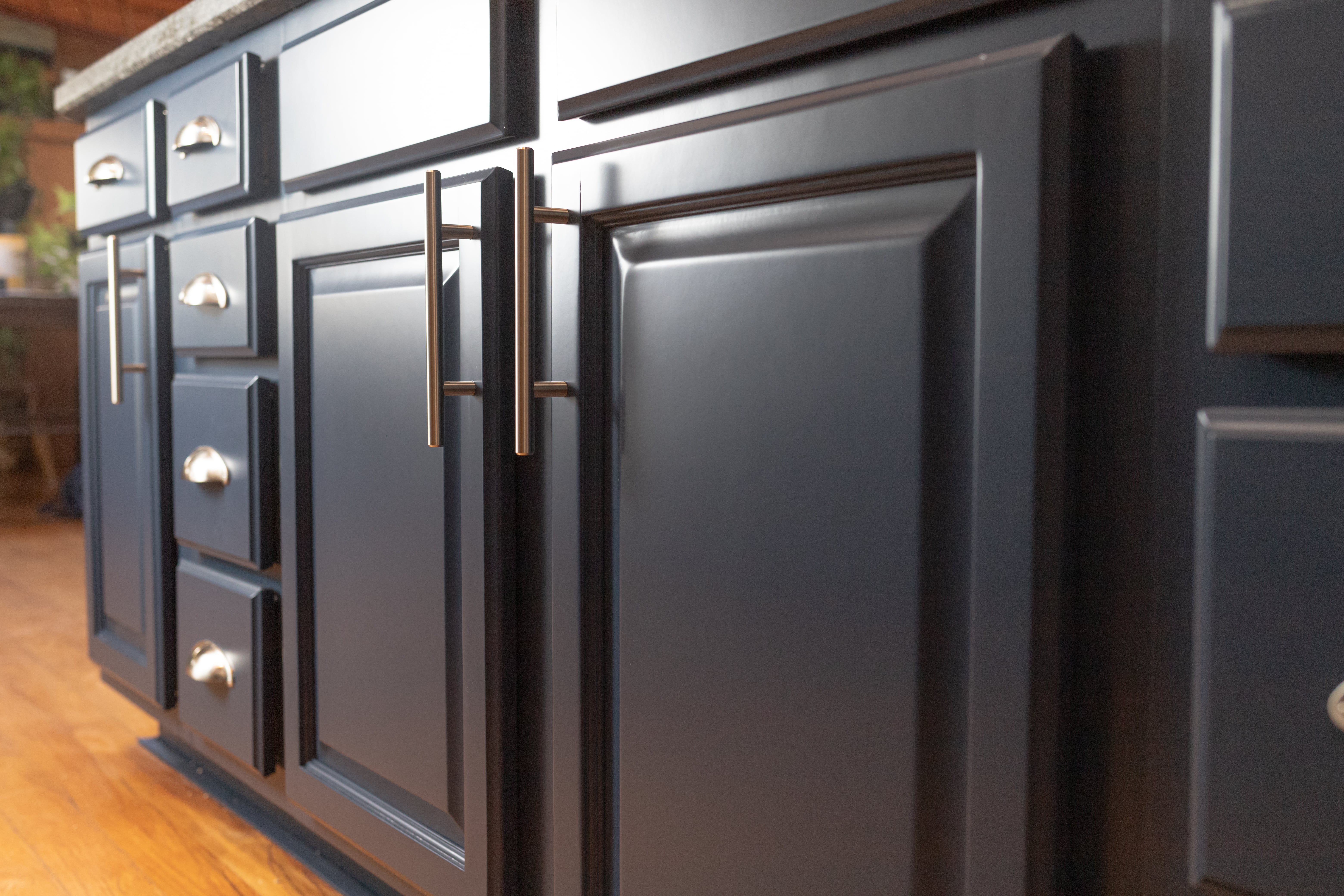 To find a log cabin in Florida is rare, so when we were given the opportunity, we were beyond excited. It was truly an honor to have worked on such an amazing home. This client was ready for a kitchen refresh with cabinet painting and refinishing. […]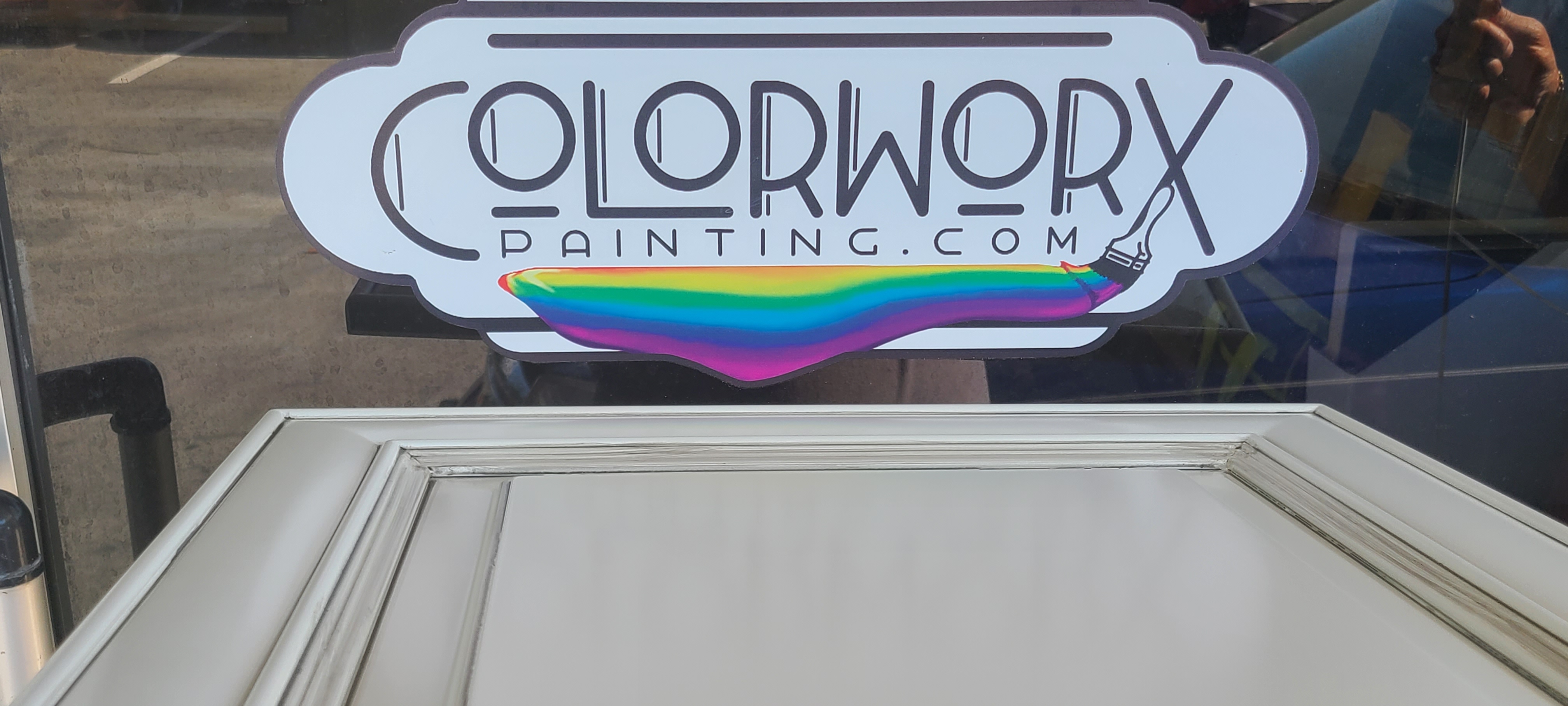 A kitchen refresh can completely transform the heart of your home without the need for a complete remodel. Cabinet painting and refinishing is a great way to give your kitchen a new look without the cost of replacing the cabinets entirely. A fresh coat of paint […]
ARTICLES
Enhancing Your Home's Exterior with Professional Pressure Washing

The exterior of your home is constantly exposed to the elements, which can lead to the accumulation of dirt, grime, mold, and other unsightly substances. Over time, this can diminish the overall appearance of your property. Professional pressure washing offers an effective solution to revitalize and […]

Dealing With Stucco Cracks After A Hurricane

In the aftermath of a hurricane or any severe weather event, one of the first things that happens is an assessment of the damage. Fortunate homeowners come out of it completely unscathed, if not for some cracks and leaks to contend with. While this is much […]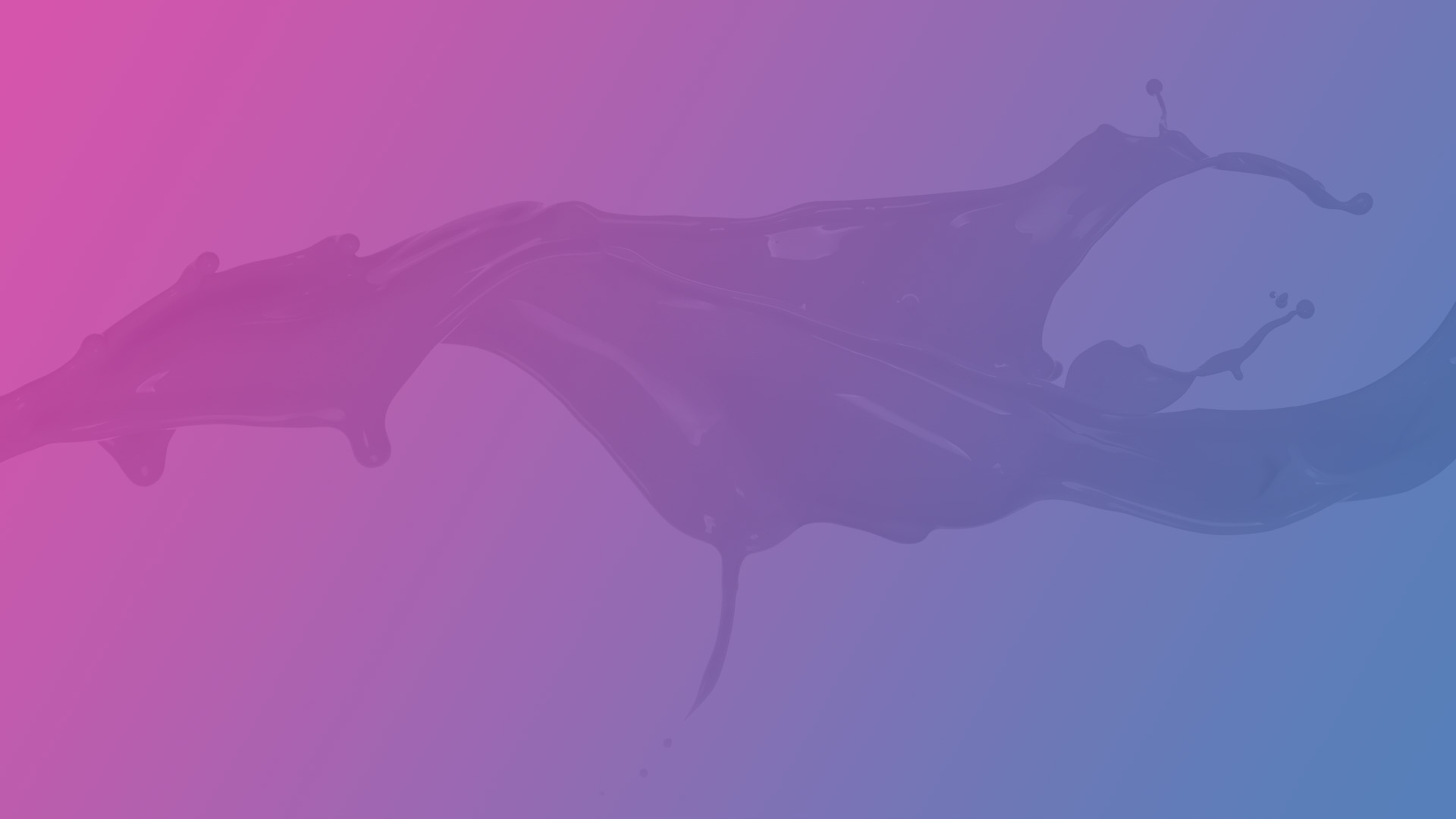 IF YOU ARE SEARCHING FOR AN EXPERT PAINTING CONTRACTOR IN ORLANDO OR THE SURROUNDING AREAS CALL COLORWORX PAINTING TODAY!