Pool Deck Painting To Revitalize Your Outdoor Living Spaces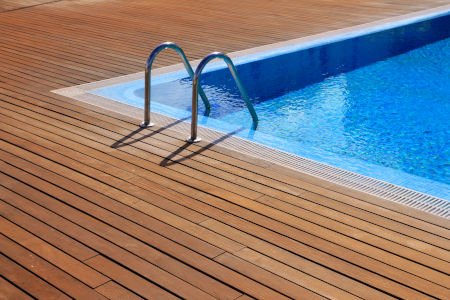 The outdoor entertainment spaces of your Winter Garden home see a lot of action and foot traffic, and because of this, they are some of the most important areas to regularly maintain. The caveat of frequently used and well-loved outdoor living areas is that they are prone to inevitable wear and tear over time, and that's where our fantastic pool deck painting service comes in. Colorworx Painting LLC is the premier painting contractor in Winter Garden, and our top notch painting skills will completely transform the look and feel of your pool deck for more summer fun!
One of the best parts about living in Florida is the amazing weather, and many Floridians get a lot of use out of their pools throughout the year. Because of this, pool decks tend to take a beating all year round, and the overall look of your pool can decrease significantly without routine maintenance and upkeep. Luckily, our comprehensive pool deck painting service can breathe new life into this outdoor entertainment space in no time at all!
Need to prep and prime the surface of your pool deck before laying down a fresh coat of paint? We also offer fantastic pressure washing services that can easily help with that!
Increase Your Property Value With An Updated Pool Deck
When you regularly maintain and update your Winter Garden pool deck with our professional pool deck painting service, both your curb appeal and your property value increases. Purchasing a home is one of the biggest and most important investments you'll make in your lifetime, and steadily increasing your property value over time will ensure that you get the absolute most out of it if you're ever looking to sell. Pools are a huge deciding factor for potential buyers, and routinely enlisting our pool deck painting contractor service will keep that area in pristine condition!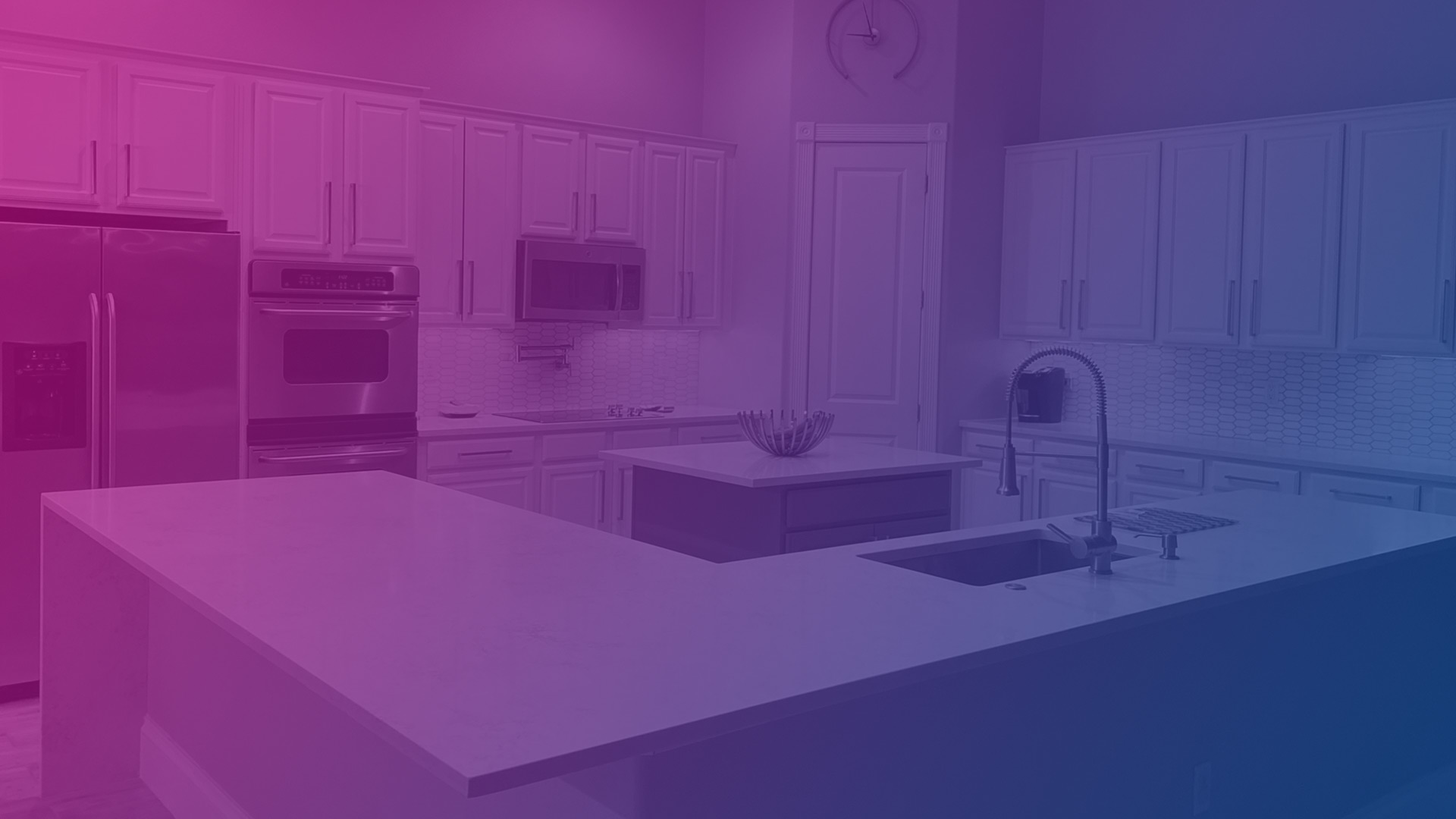 CHECK OUT OUR RECENT PROJECTS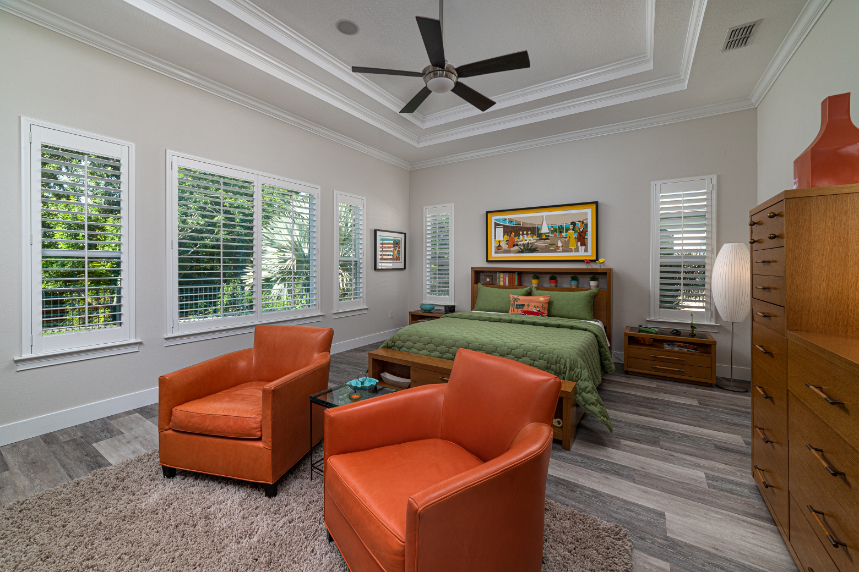 Transforming a space with interior painting is a powerful way to reflect one's personal changing style and create a vibrant atmosphere that truly feels like home. The beauty of interior painting lies in its ability to breathe new life into a room, infusing it with color, […]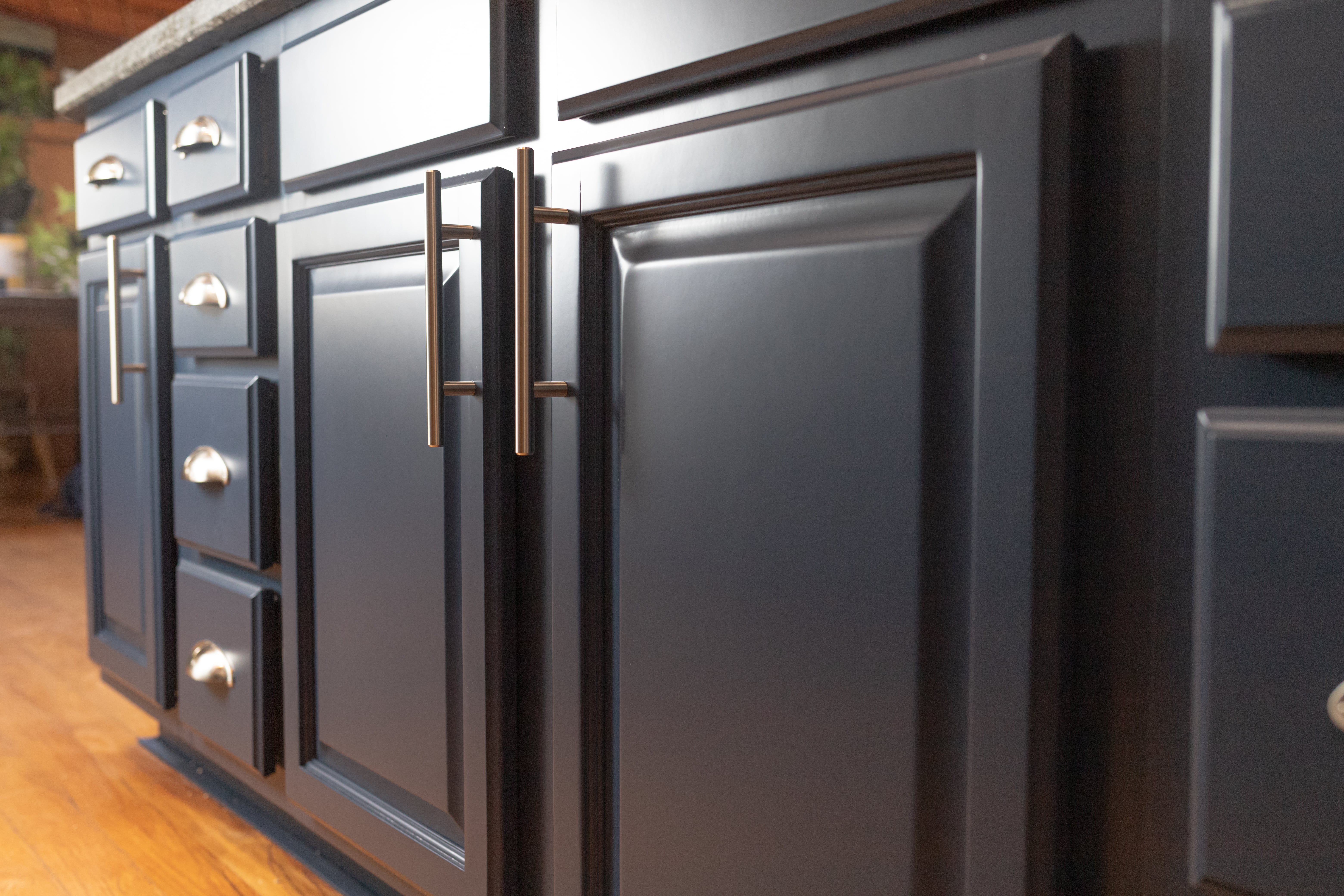 To find a log cabin in Florida is rare, so when we were given the opportunity, we were beyond excited. It was truly an honor to have worked on such an amazing home. This client was ready for a kitchen refresh with cabinet painting and refinishing. […]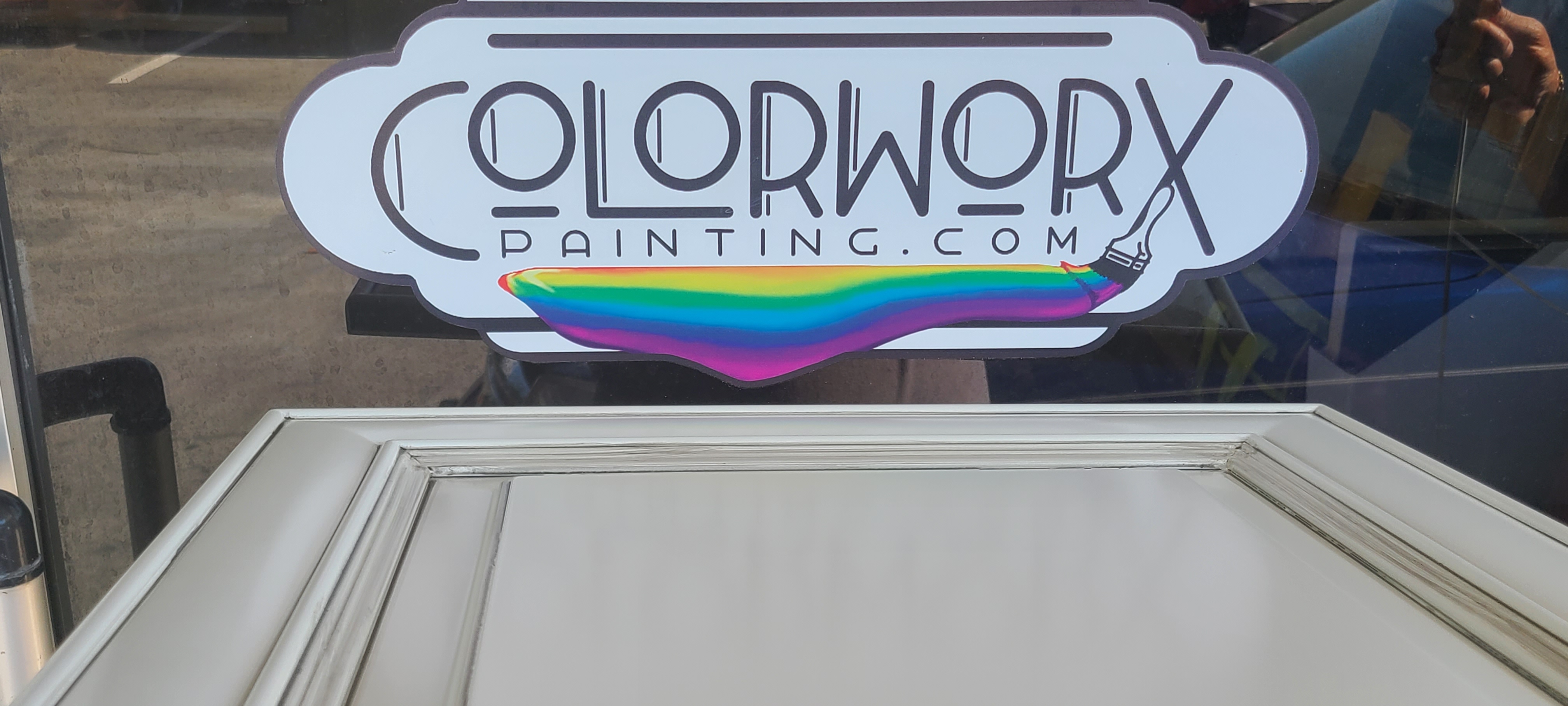 A kitchen refresh can completely transform the heart of your home without the need for a complete remodel. Cabinet painting and refinishing is a great way to give your kitchen a new look without the cost of replacing the cabinets entirely. A fresh coat of paint […]
ARTICLES
Enhancing Your Home's Exterior with Professional Pressure Washing

The exterior of your home is constantly exposed to the elements, which can lead to the accumulation of dirt, grime, mold, and other unsightly substances. Over time, this can diminish the overall appearance of your property. Professional pressure washing offers an effective solution to revitalize and […]

Dealing With Stucco Cracks After A Hurricane

In the aftermath of a hurricane or any severe weather event, one of the first things that happens is an assessment of the damage. Fortunate homeowners come out of it completely unscathed, if not for some cracks and leaks to contend with. While this is much […]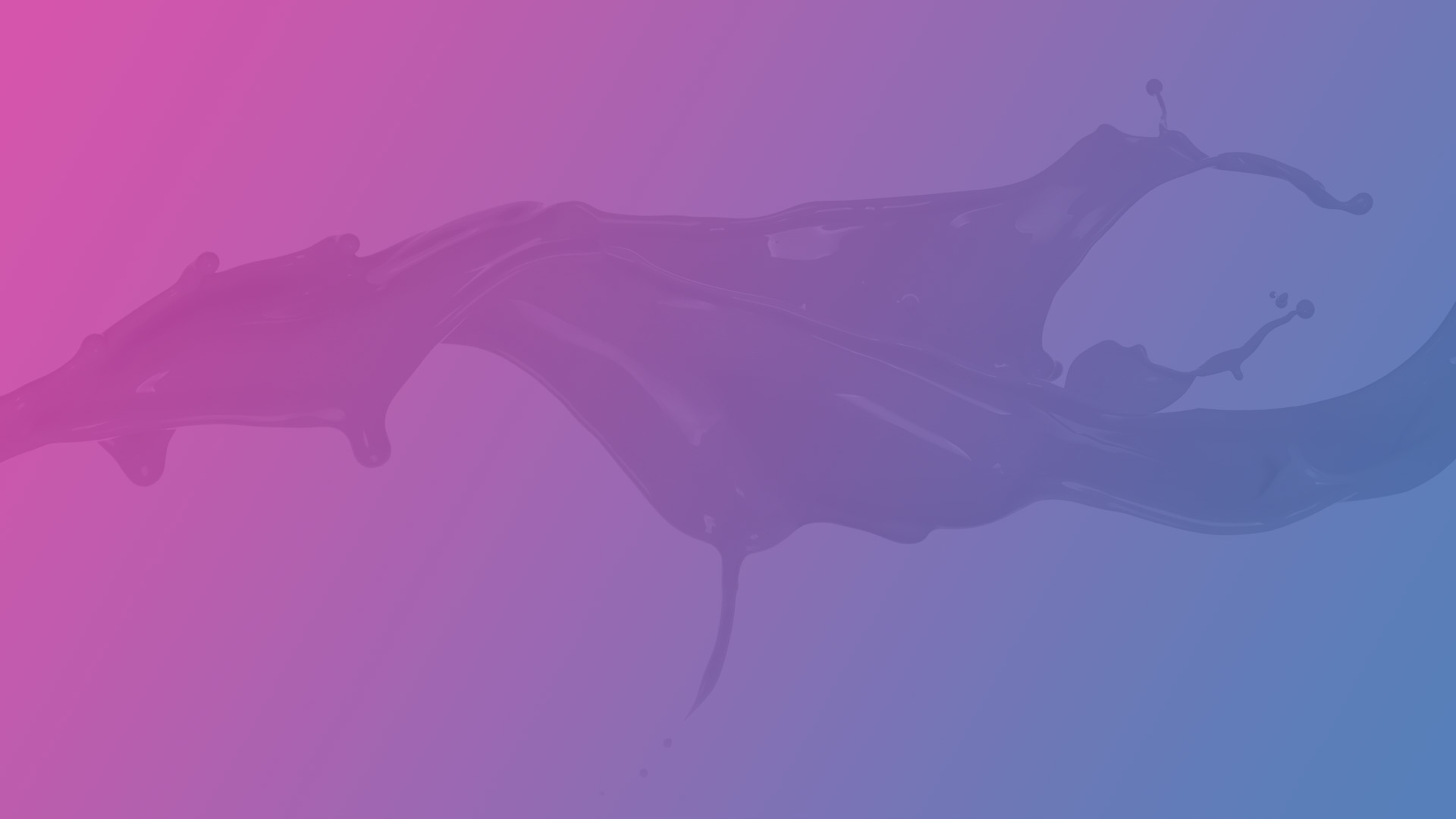 IF YOU ARE SEARCHING FOR AN EXPERT PAINTING CONTRACTOR IN ORLANDO OR THE SURROUNDING AREAS CALL COLORWORX PAINTING TODAY!