Frequently Asked Painting Contractor Questions - Answered By Colorworx Painting LLC
Colorworx Painting LLC is committed to being the best painting contractor in Winter Garden and the surrounding areas. We understand that you want to be informed and involved in each and every step of the process when it comes to hiring and working with a professional painting contractor, and we do our best to answer your questions quickly and efficiently. If you'd like some quick answers at a glance, check out some of our most frequently asked questions below!
Why Is Cabinet Painting And Refinishing Becoming So Popular?
Cabinet painting and refinishing is becoming a popular way to update the look and feel of a kitchen because it saves so much time and money. Tearing out your old cabinets for new ones can be an arduous task, and you end up turning your kitchen into a construction zone. Instead of buying and installing all new cabinetry, our cabinet painting service can completely transform the look of the cabinets that you already have!
What Do I Need To Do To Prepare My Home For Your Painting Service?
Once we've gone through the consultation process, we'll need a few things from you to make sure the painting project goes as smoothly as possible. For interior painting, making sure the room is ready typically involves moving furniture out of the way and clearing the space. For exterior projects, a good pressure wash helps prime the surface before painting!
Can You Help Me Update My Property's Exterior Surfaces - Like My Pool Deck?
We absolutely can! Colorworx Painting LLC is proud to provide an excellent pool deck painting service, and we'd be more than happy to help you transform the look and feel of your outdoor entertainment spaces.
What's The Difference Between Using Your Pressure Washing Services And Me Buying A DIY Pressure Washer Unit?
Pressure washing is one of those exterior home maintenance services that is best left to a professional for a number of reasons - the main one being safety. When you use a do-it-yourself pressure washer without the proper training, you run the risk of causing damage not only to yourself and others, but to the structure of your home as well. Our team of pressure washing experts knows exactly what they're doing, and we'll be able to safely restore and refresh the look of your home in no time!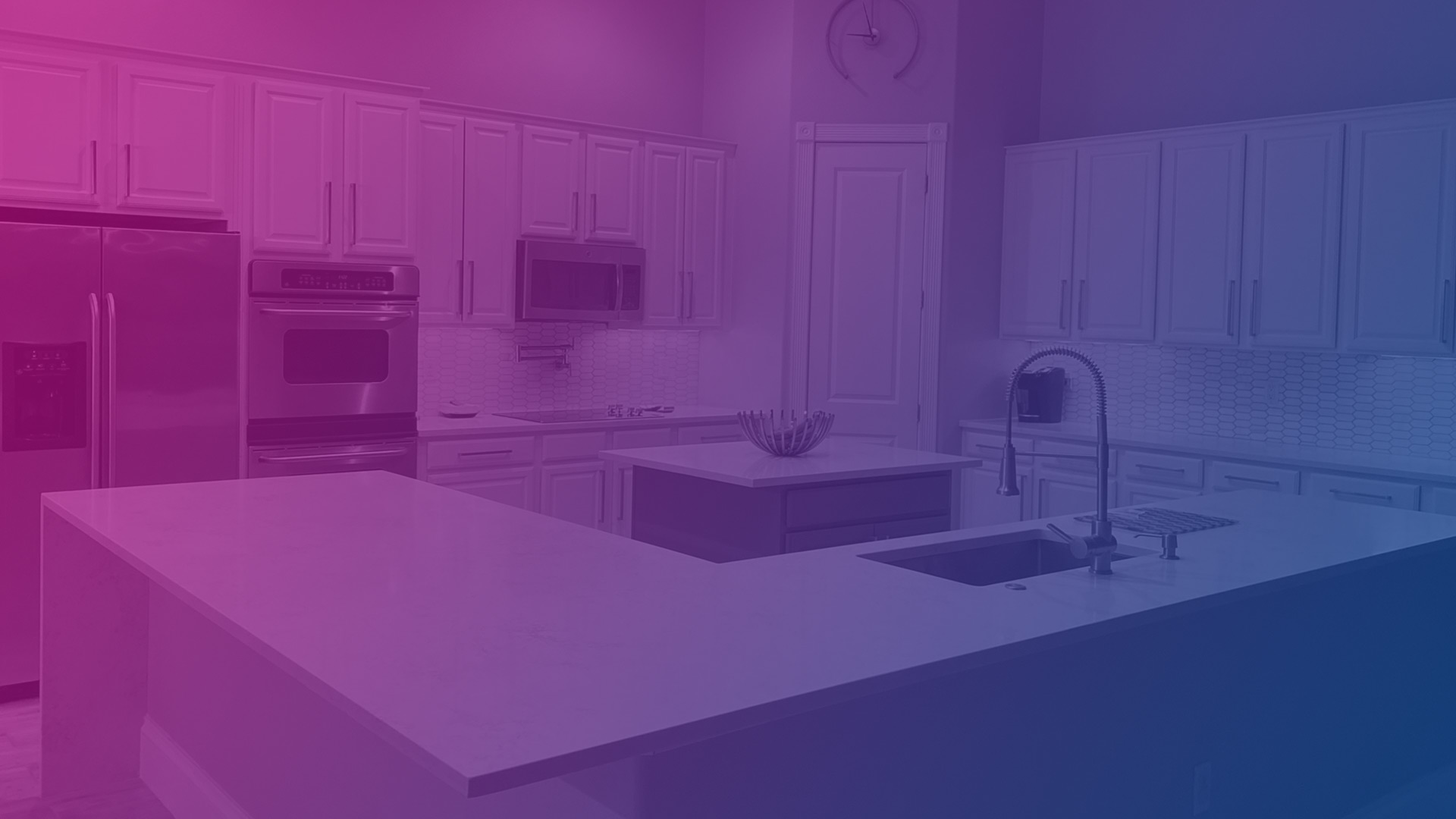 CHECK OUT OUR RECENT PROJECTS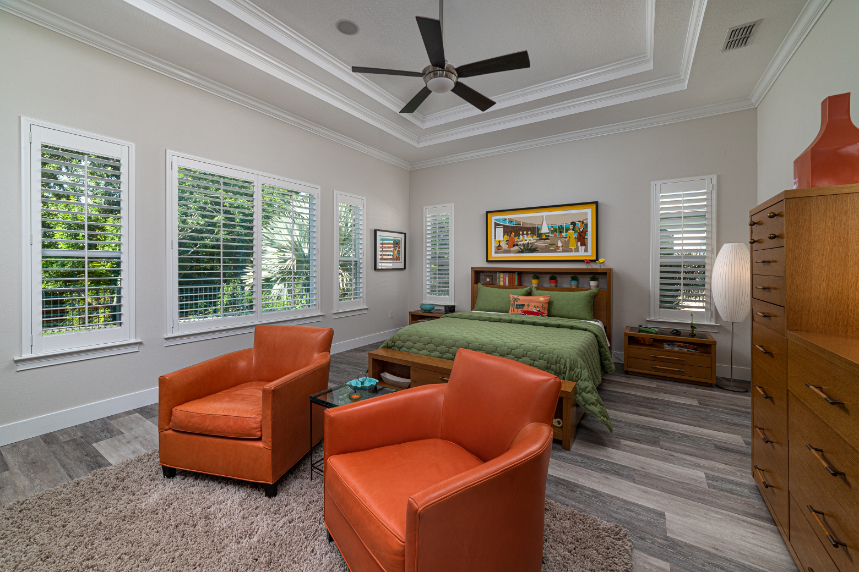 Transforming a space with interior painting is a powerful way to reflect one's personal changing style and create a vibrant atmosphere that truly feels like home. The beauty of interior painting lies in its ability to breathe new life into a room, infusing it with color, […]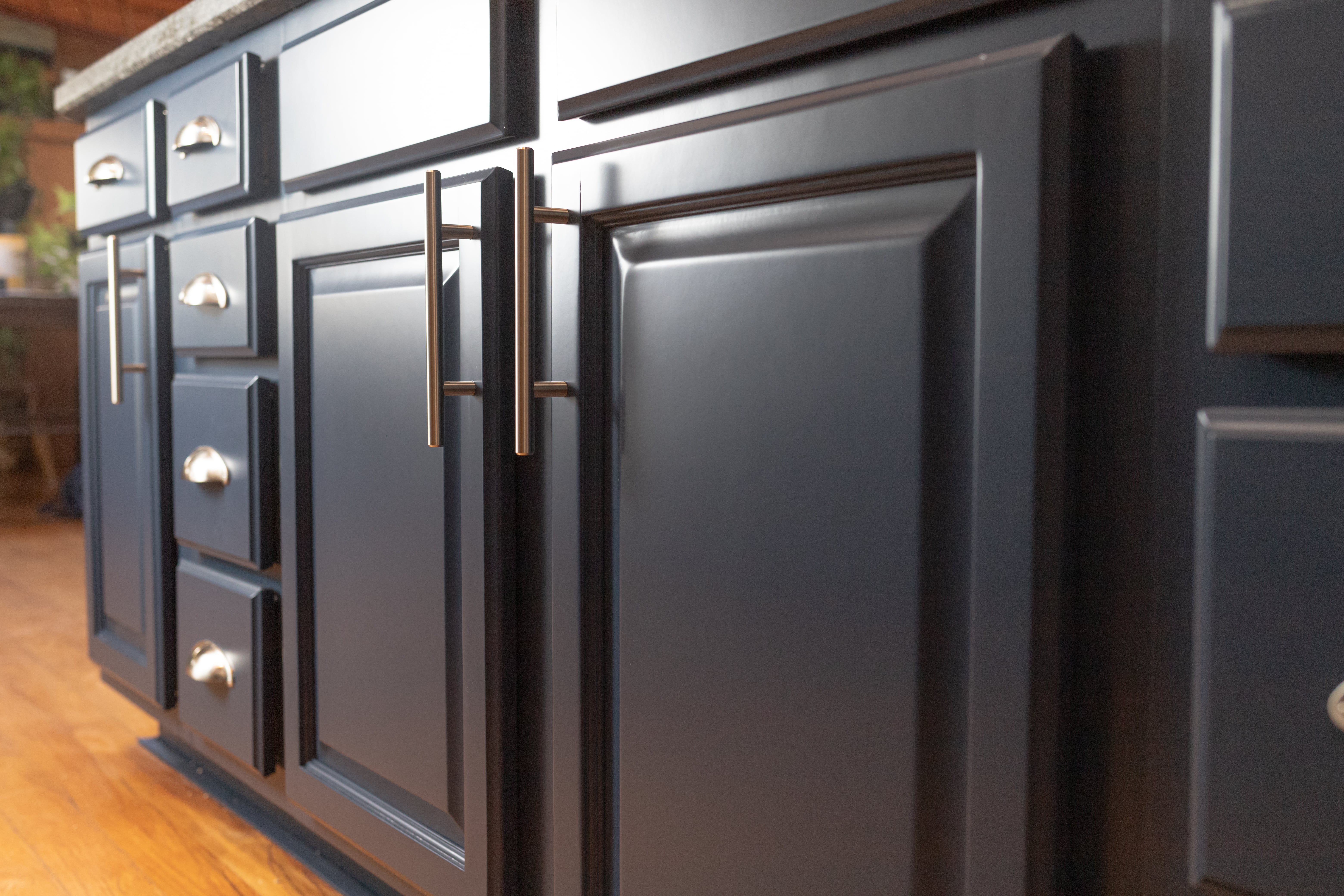 To find a log cabin in Florida is rare, so when we were given the opportunity, we were beyond excited. It was truly an honor to have worked on such an amazing home. This client was ready for a kitchen refresh with cabinet painting and refinishing. […]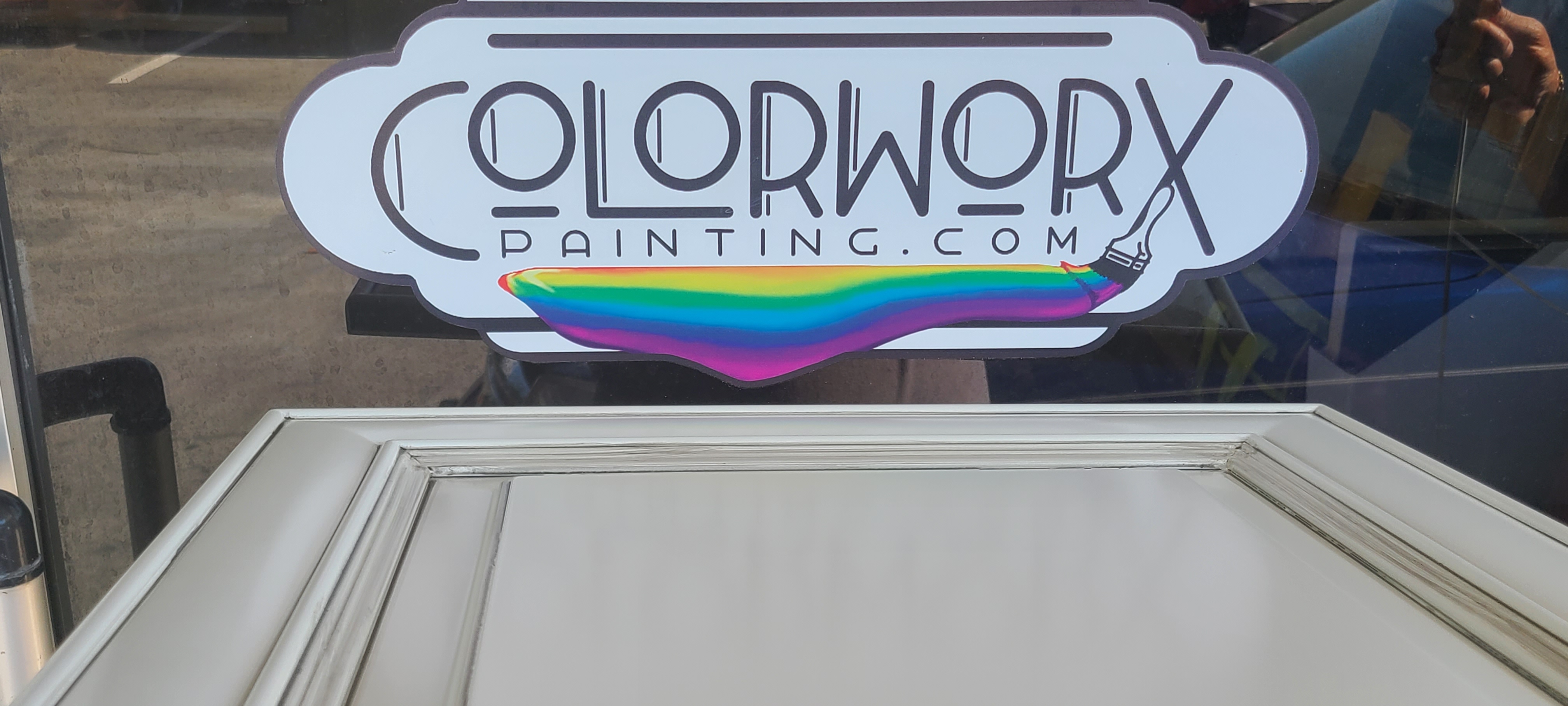 A kitchen refresh can completely transform the heart of your home without the need for a complete remodel. Cabinet painting and refinishing is a great way to give your kitchen a new look without the cost of replacing the cabinets entirely. A fresh coat of paint […]
ARTICLES
Enhancing Your Home's Exterior with Professional Pressure Washing

The exterior of your home is constantly exposed to the elements, which can lead to the accumulation of dirt, grime, mold, and other unsightly substances. Over time, this can diminish the overall appearance of your property. Professional pressure washing offers an effective solution to revitalize and […]

Dealing With Stucco Cracks After A Hurricane

In the aftermath of a hurricane or any severe weather event, one of the first things that happens is an assessment of the damage. Fortunate homeowners come out of it completely unscathed, if not for some cracks and leaks to contend with. While this is much […]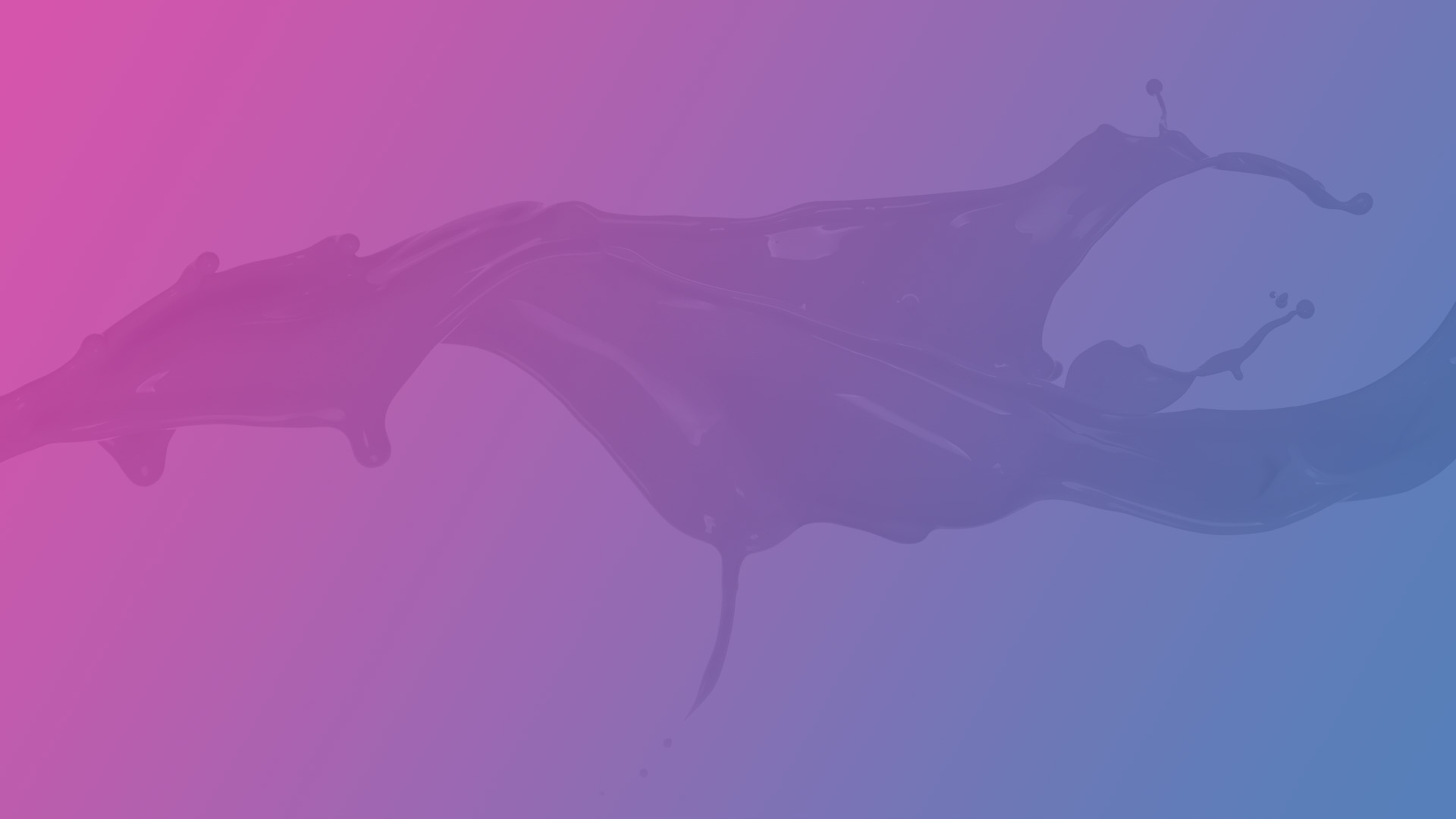 IF YOU ARE SEARCHING FOR AN EXPERT PAINTING CONTRACTOR IN ORLANDO OR THE SURROUNDING AREAS CALL COLORWORX PAINTING TODAY!