Pressure Washing Pros, Here To Clear Away Years Of Wear And Tear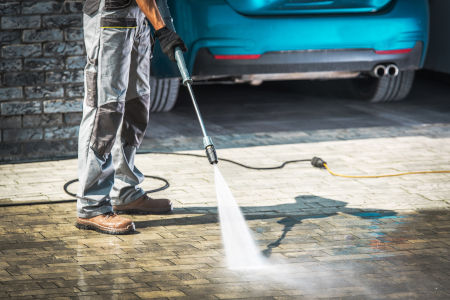 If the exterior surfaces of your Winter Garden home have seen better days, then Colorworx Painting LLC has the perfect pressure washing solution for you. We may be the top painting contractor in Winter Garden, but we don't just stop there. Pressure washing provides a whole host of amazing benefits for maintaining the health and structural integrity of your home, and we're proud to say that we're a painting contractor that provides this service as well!
How Pressure Washing Can Help With Other Projects
Pressure washing is not only a fantastic way to restore and refresh the look of your Winter Garden home on its own, it can also make other home renovation projects much easier in the long run. Because all surfaces need to be cleaned before they can be worked on in other capacities, pressure washing is a wonderful way to prime the surface of your exterior walls for our professional exterior painting service. Clean walls will ensure that the paint goes on evenly and adheres to the surface, and your home will be sparkling clean and looking absolutely perfect from every angle!
Here are just a few more benefits of pressure washing if you're still not convinced:
It provides a sharp boost in curb appeal. We don't need to tell you how important it is to keep your home clean and regularly maintained from the inside out. When your house looks good, you feel good, too!
With routine upkeep and maintenance, it can steadily increase your property value. This is a fantastic option for making sure you get the most out of your investment throughout the years.
It not only helps promote better health for you and your family, but it also helps maintain the structural integrity of your home. The more you take care of your home, the longer it'll be around for you and your family.
Your home will be better protected against weather discoloration and other elemental damage. Annual pressure washing can help erase years of wear and tear alongside providing further protection, and you can't go wrong with that!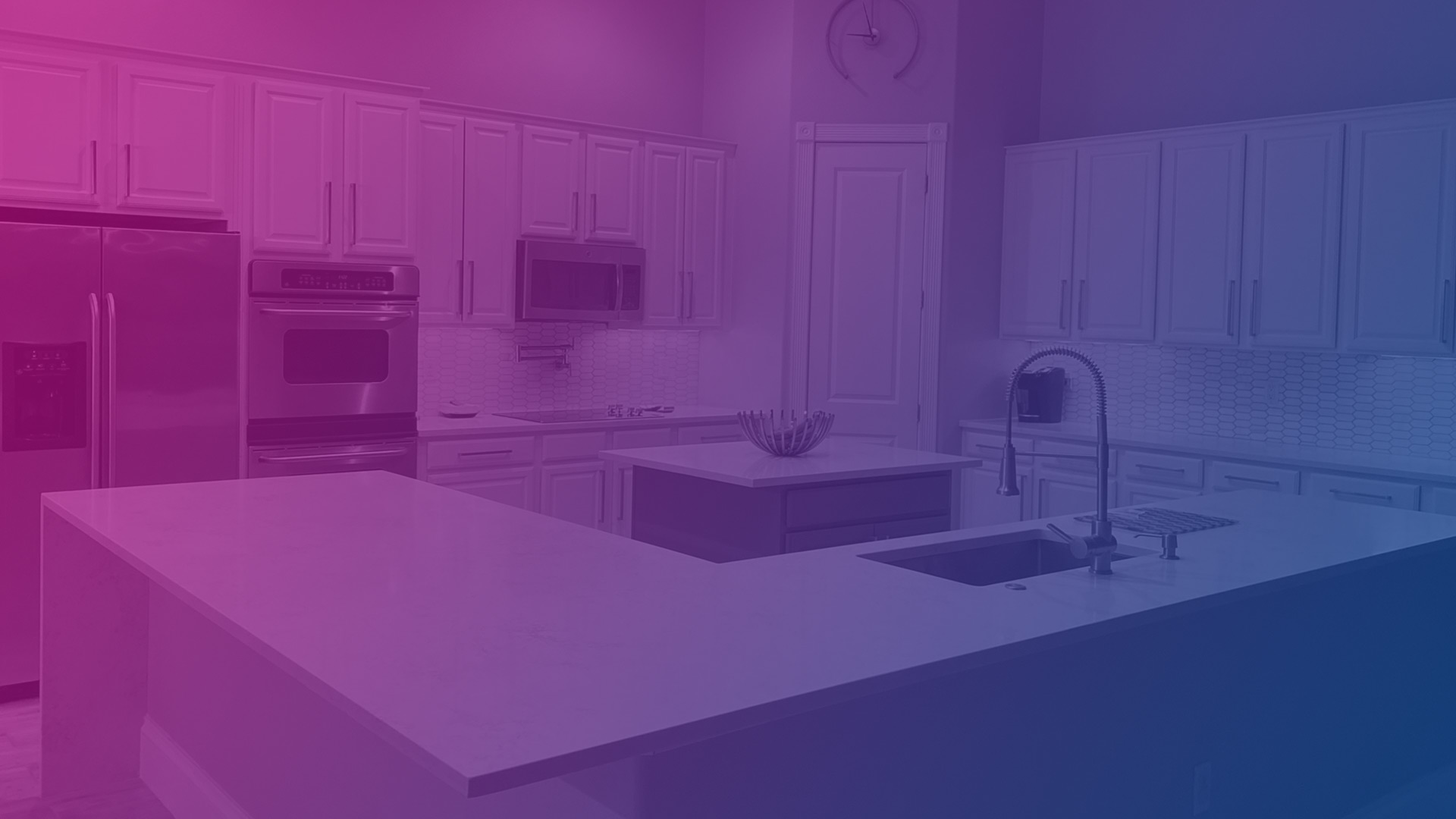 CHECK OUT OUR RECENT PROJECTS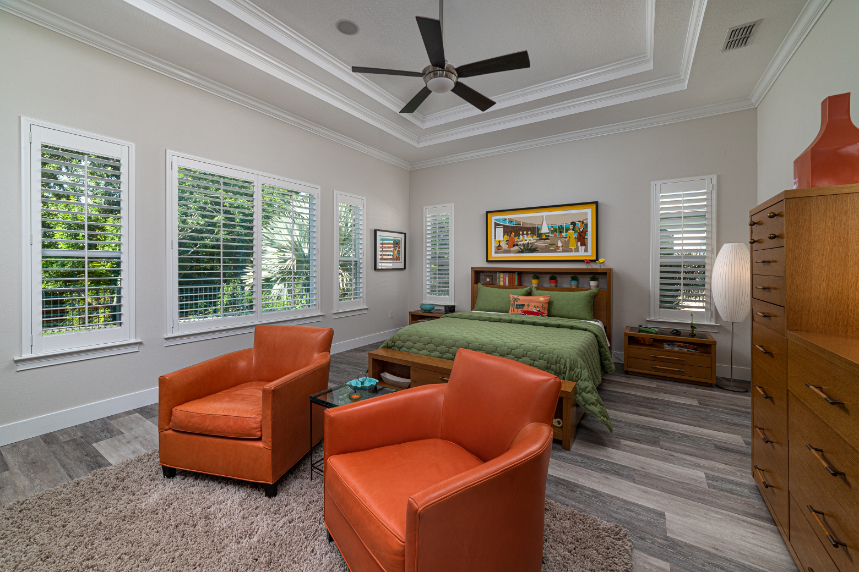 Transforming a space with interior painting is a powerful way to reflect one's personal changing style and create a vibrant atmosphere that truly feels like home. The beauty of interior painting lies in its ability to breathe new life into a room, infusing it with color, […]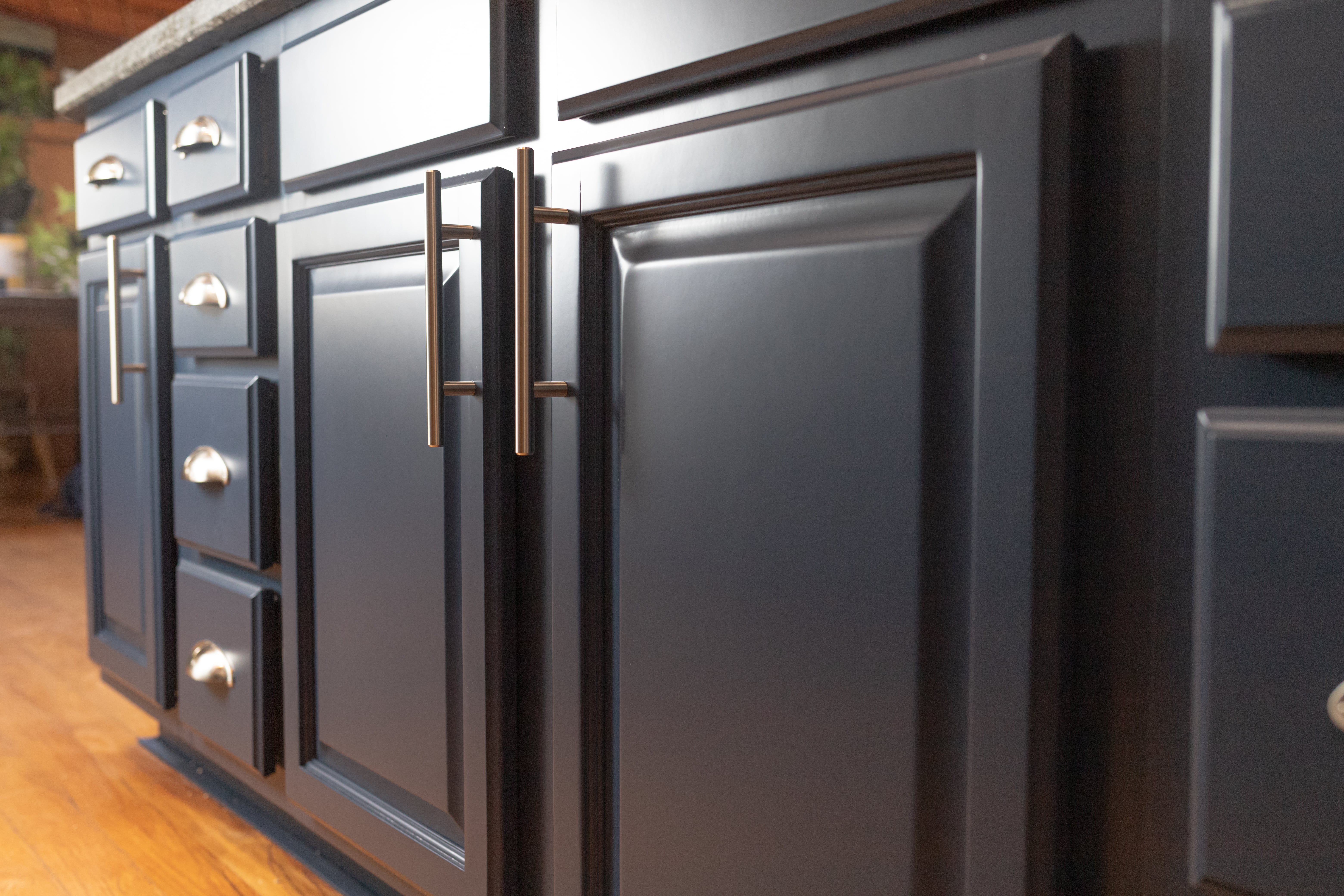 To find a log cabin in Florida is rare, so when we were given the opportunity, we were beyond excited. It was truly an honor to have worked on such an amazing home. This client was ready for a kitchen refresh with cabinet painting and refinishing. […]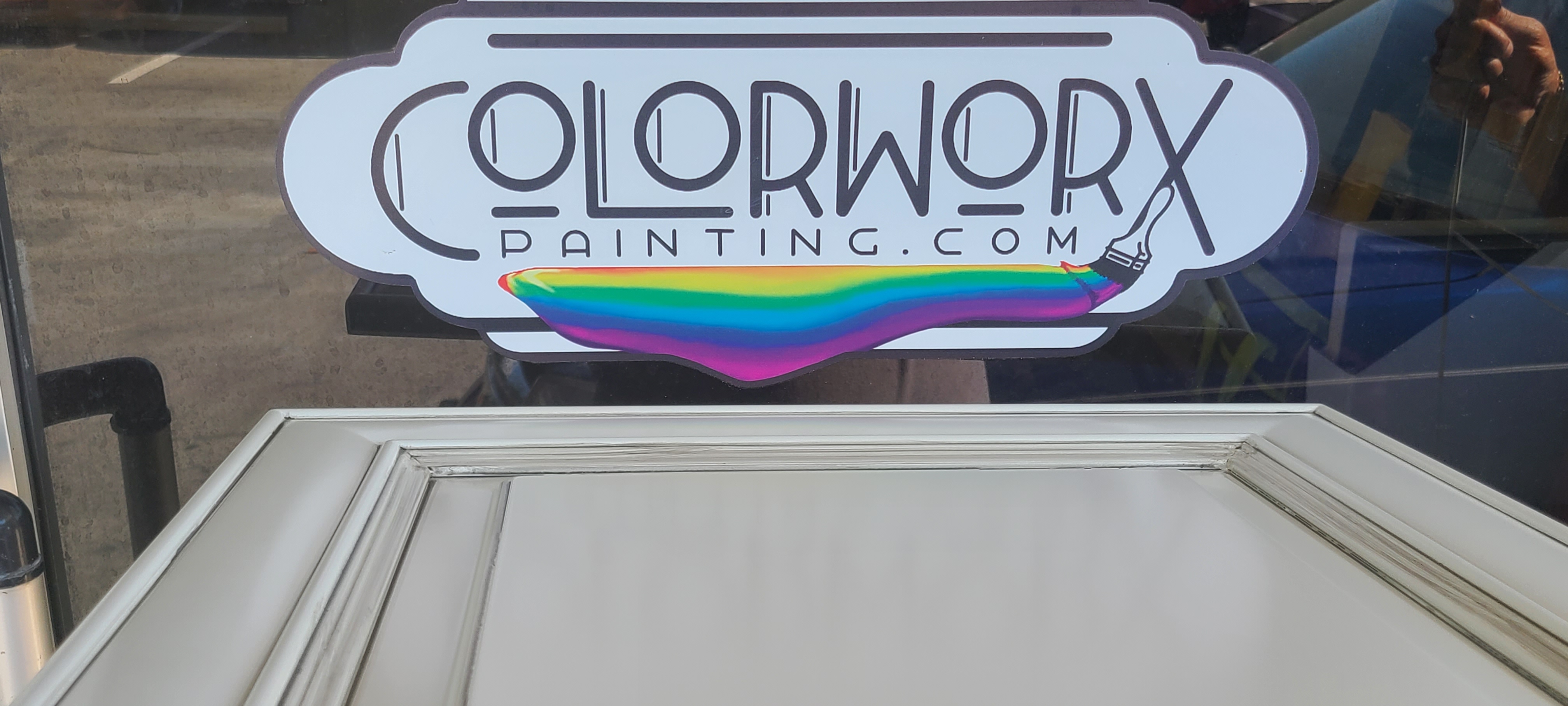 A kitchen refresh can completely transform the heart of your home without the need for a complete remodel. Cabinet painting and refinishing is a great way to give your kitchen a new look without the cost of replacing the cabinets entirely. A fresh coat of paint […]
ARTICLES
Enhancing Your Home's Exterior with Professional Pressure Washing

The exterior of your home is constantly exposed to the elements, which can lead to the accumulation of dirt, grime, mold, and other unsightly substances. Over time, this can diminish the overall appearance of your property. Professional pressure washing offers an effective solution to revitalize and […]

Dealing With Stucco Cracks After A Hurricane

In the aftermath of a hurricane or any severe weather event, one of the first things that happens is an assessment of the damage. Fortunate homeowners come out of it completely unscathed, if not for some cracks and leaks to contend with. While this is much […]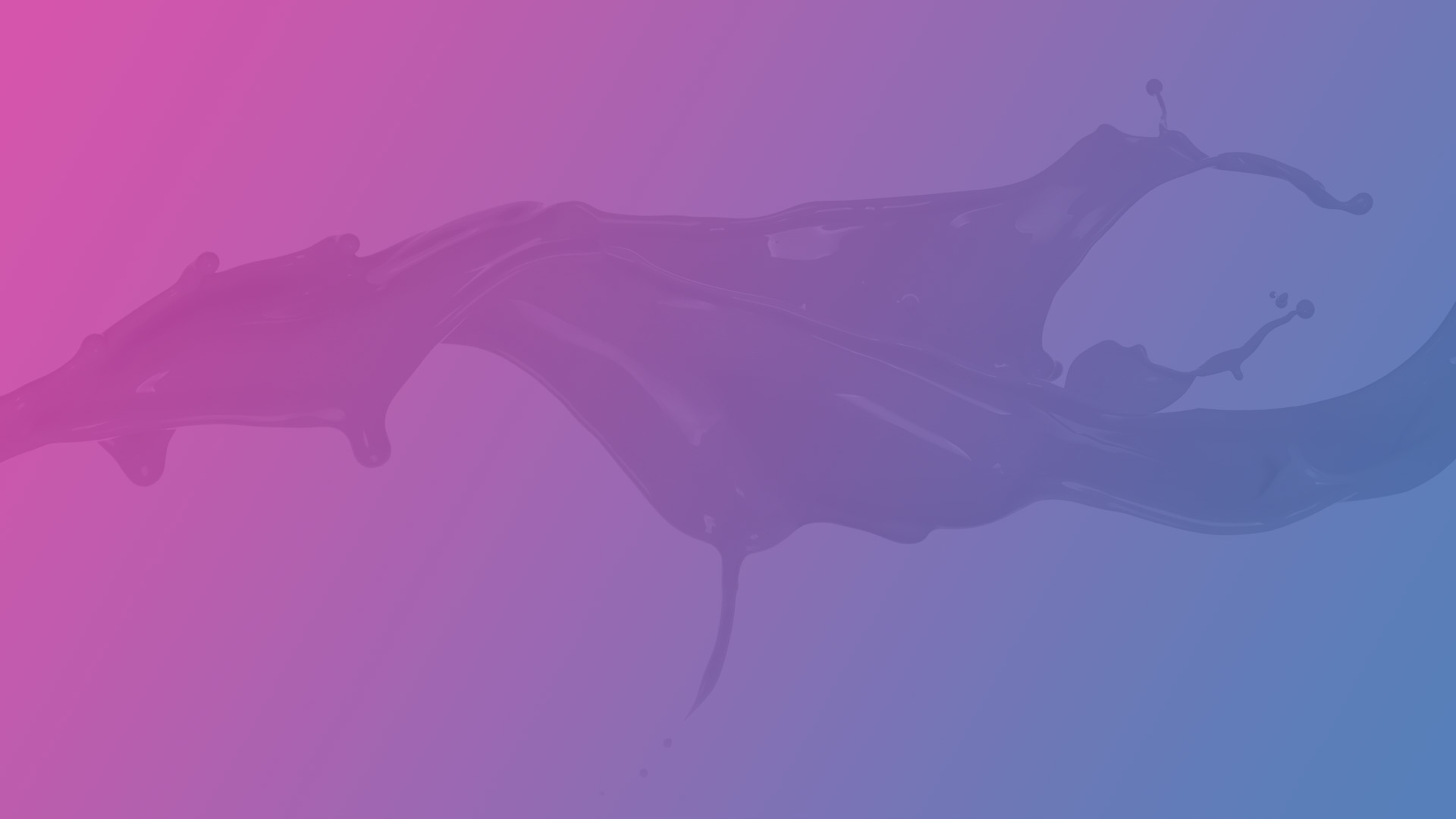 IF YOU ARE SEARCHING FOR AN EXPERT PAINTING CONTRACTOR IN ORLANDO OR THE SURROUNDING AREAS CALL COLORWORX PAINTING TODAY!