Interior Painting Client Responsibilities
PRIOR TO ARRIVAL
Client is responsible for moving small trinkets, valuables, or general items within area(s) to be painted unless otherwise arranged by Colorworx Painting LLC (CWP). CWP will (re)move and (re)hang wall hanging(s) and furniture as needed or discussed. All furniture, wall hangings, decor, floors, appliances, counter-tops, etc. will be covered in plastic / drop-cloths by CWP. Client is responsible for removing valuables, pets, weapons, medicines, etc. from area(s) to be prepped / painted.
Please Take Note!
Client is responsible for moving refrigerator and/or stove if painting around them is required.
Our Interior Painting Process
PREP INTERIOR:
Prior to painting, all interior walls will be checked for nail-holes, dents, damage, chips, and/or scratches. Such areas on walls will be painted and re-textured as needed prior to being primed and/or painted. All troubled areas which have stains, darker colors, writings, etc. will be primed prior to painting. Any troubled cracks will be caulked as needed.
PAINTING PROCESS:
After all prep is complete, interior walls will be repainted to manufacturing specifications and proper coverage; this provides proper hide of existing color as well as a lasting and scrubbable surface. Application will be done by traditional brush and roll application unless otherwise discussed.
FINAL PROCESS:
Remove all plastic, tape, paper from all areas and dispose of off-site.
Reposition any items that were previously moved (if discussed and to be moved by CWP.)
Final walk-thru client.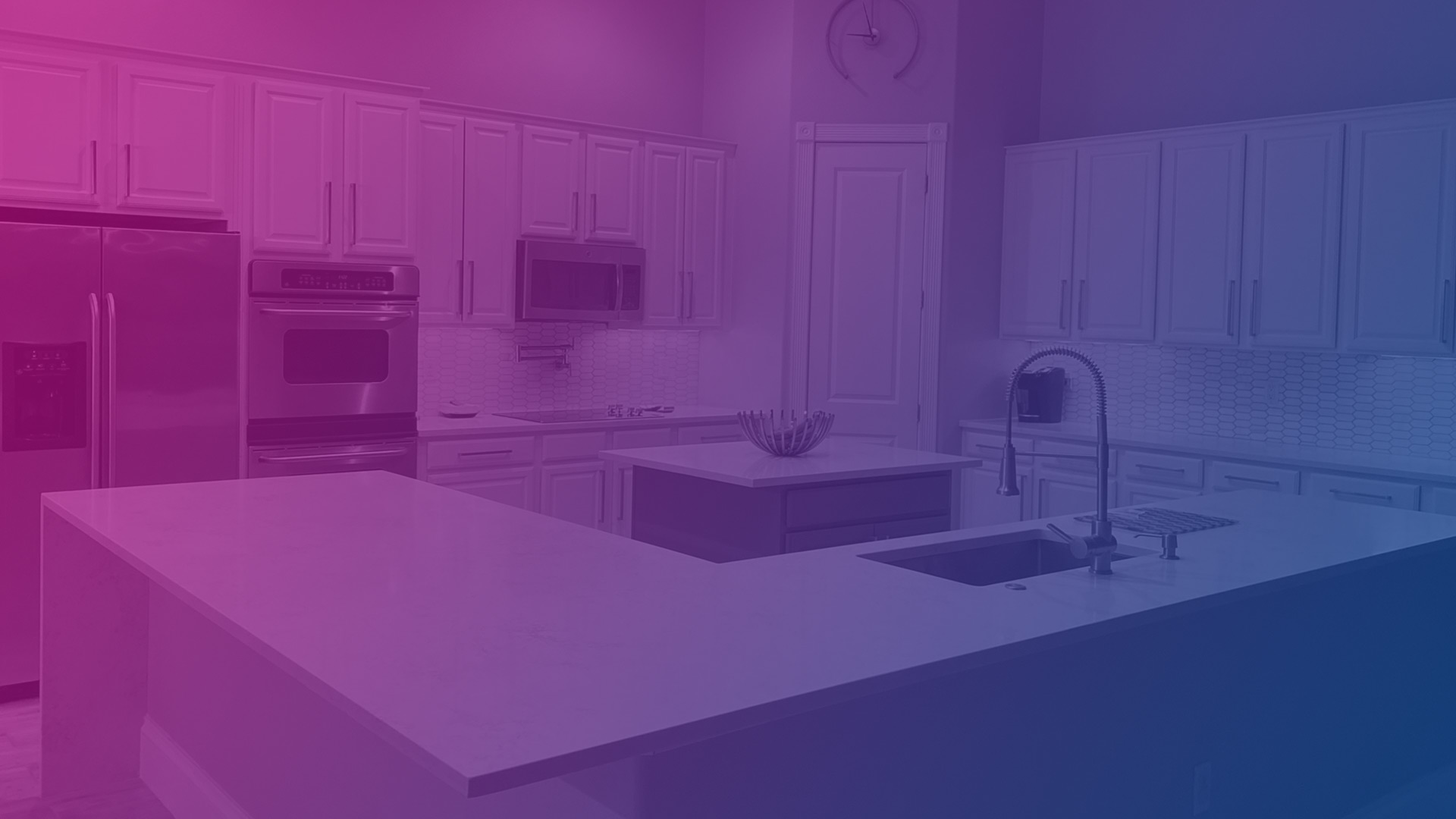 CHECK OUT OUR RECENT PROJECTS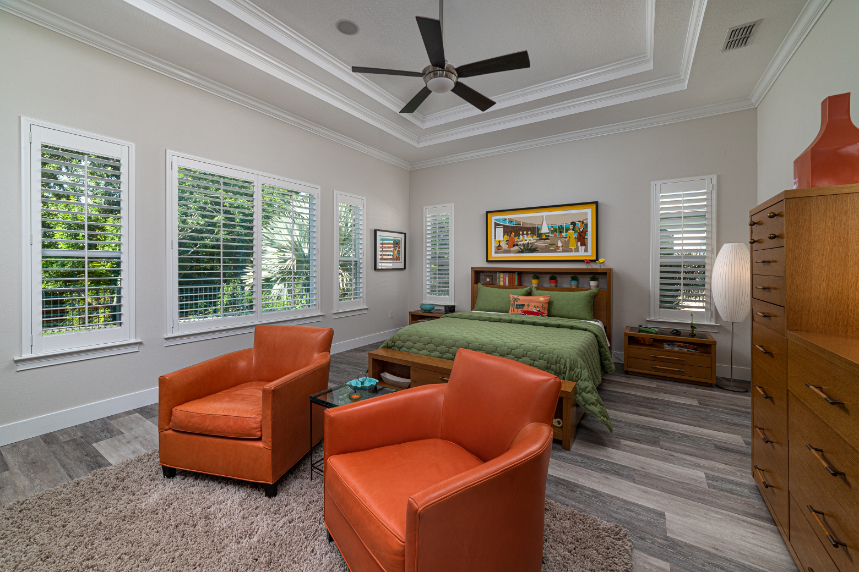 Transforming a space with interior painting is a powerful way to reflect one's personal changing style and create a vibrant atmosphere that truly feels like home. The beauty of interior painting lies in its ability to breathe new life into a room, infusing it with color, […]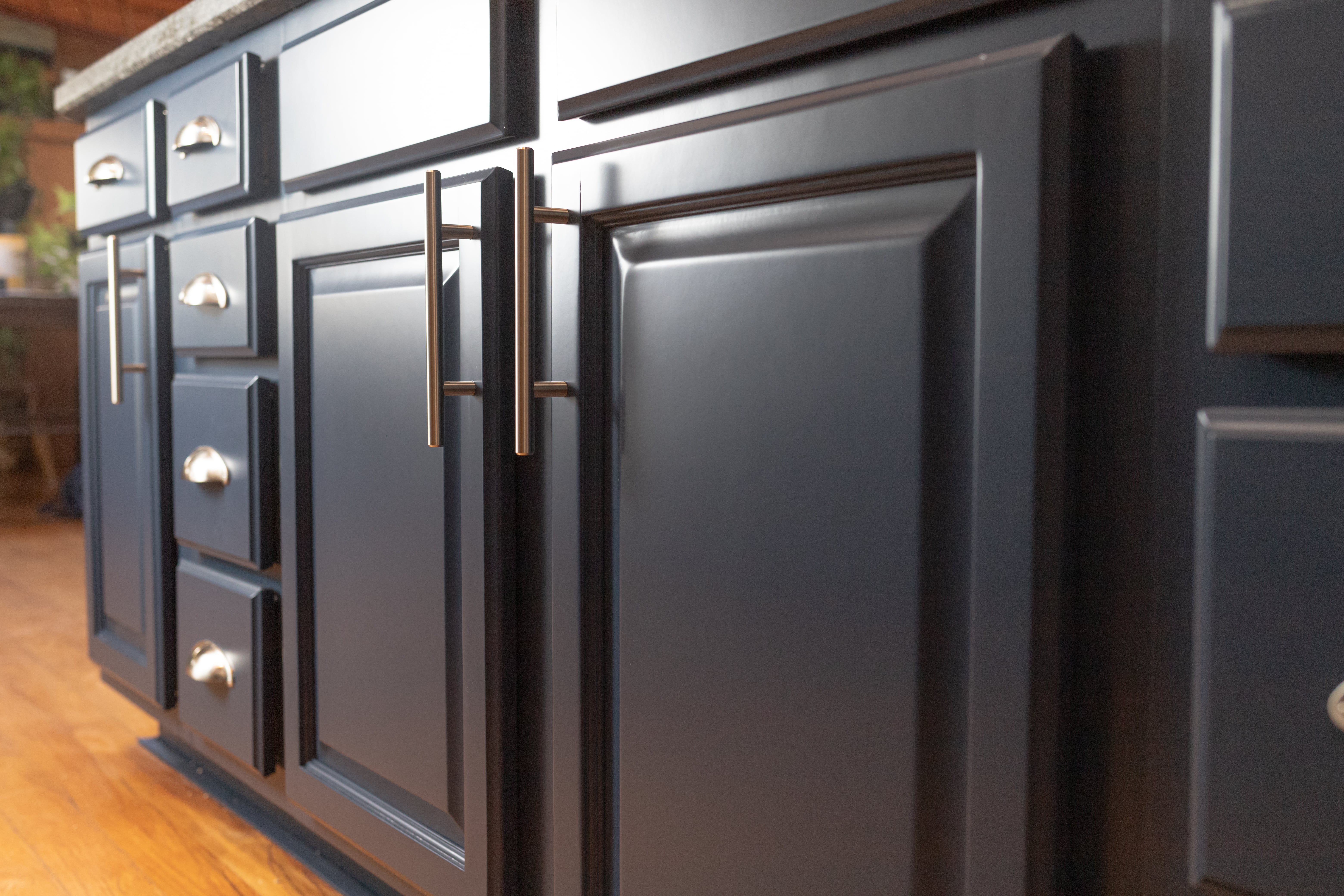 To find a log cabin in Florida is rare, so when we were given the opportunity, we were beyond excited. It was truly an honor to have worked on such an amazing home. This client was ready for a kitchen refresh with cabinet painting and refinishing. […]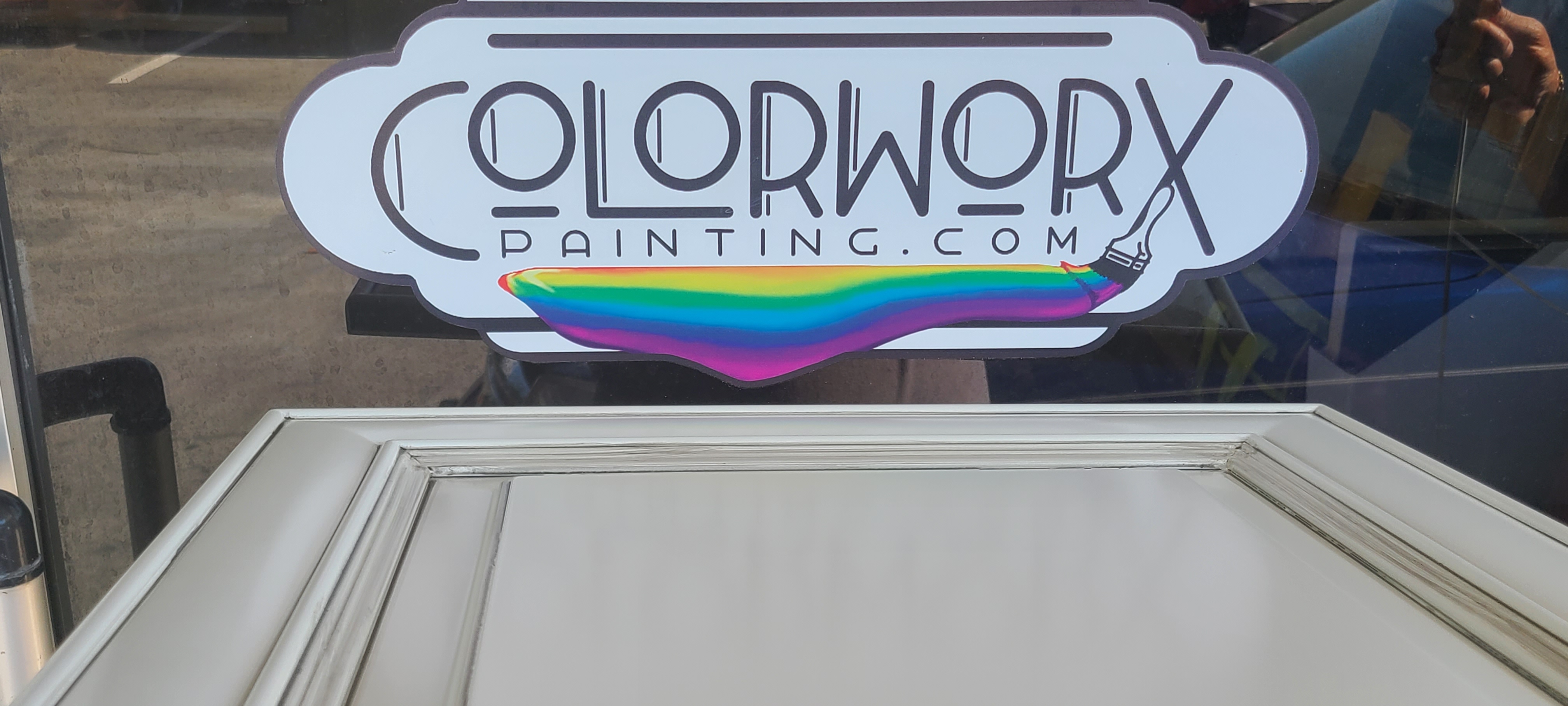 A kitchen refresh can completely transform the heart of your home without the need for a complete remodel. Cabinet painting and refinishing is a great way to give your kitchen a new look without the cost of replacing the cabinets entirely. A fresh coat of paint […]
ARTICLES
Enhancing Your Home's Exterior with Professional Pressure Washing

The exterior of your home is constantly exposed to the elements, which can lead to the accumulation of dirt, grime, mold, and other unsightly substances. Over time, this can diminish the overall appearance of your property. Professional pressure washing offers an effective solution to revitalize and […]

Dealing With Stucco Cracks After A Hurricane

In the aftermath of a hurricane or any severe weather event, one of the first things that happens is an assessment of the damage. Fortunate homeowners come out of it completely unscathed, if not for some cracks and leaks to contend with. While this is much […]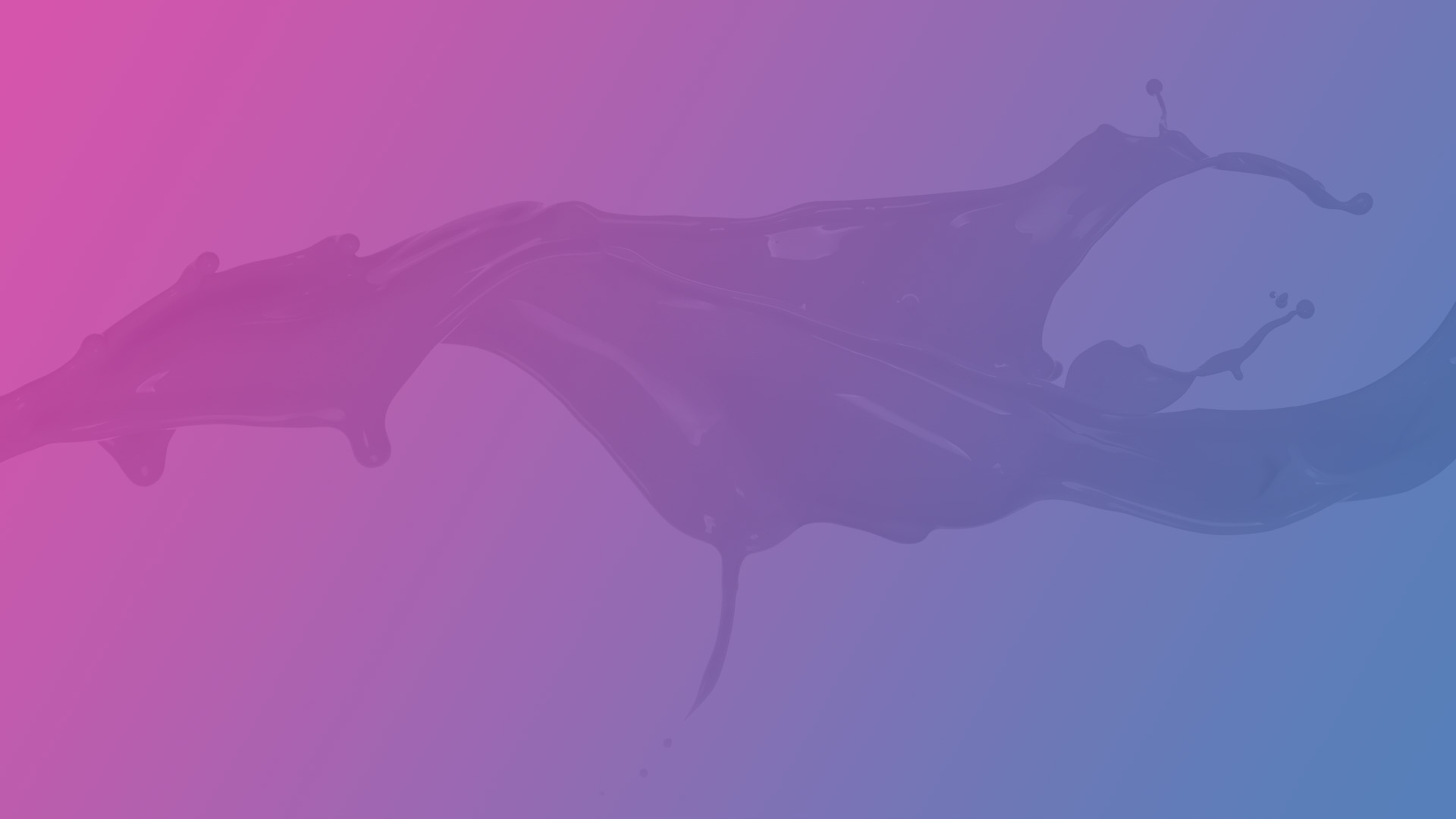 IF YOU ARE SEARCHING FOR AN EXPERT PAINTING CONTRACTOR IN ORLANDO OR THE SURROUNDING AREAS CALL COLORWORX PAINTING TODAY!